Set to be released in 2025, Israeli actress Gal Gadot is taking centre stage in a new movie based on Queen Cleopatra (a historical figure of Greek Macedonian heritage).
With the new theatrical poster being released, the movie has already sparked discussion with many being left upset that the Queen will be represented by an actress of Israeli heritage.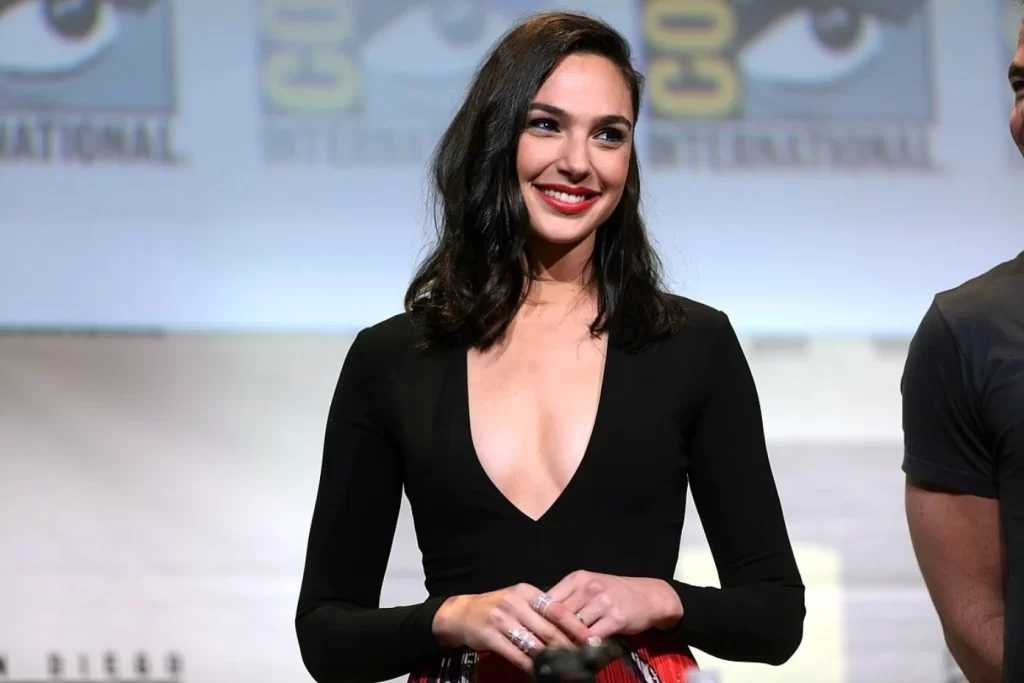 During an interview, the Wonder Women actress said she hoped to change the narrative of Queen Cleopatra and honour her legacy despite being of different heritage.
"I want to celebrate the legacy of Cleopatra and honour this amazing historic icon that I admire so much," she said.
Source: movieweb.com.