As the results are announced for the Delicious 100 foodie awards, two Greek businesses in New South Wales have claimed wins.
The categories range from best burger to best pie, sandwich, pho, pasta, pizza and more.
The Daily Telegraph shared that there were more than 50,000 votes across five finalists in 20 food categories, to find the country's best hot spots for delicious foods.
Winning the title of 'Best Burger' in Australia was Paul's Famous Hamburgers in Sylvania, Sydney.
Known to be 'the spot' before McDonalds existed, after opening on the outskirts of Sydney in 1957, this place was and is like no other. Their specialty is their old-school burgers which are jam-packed. A favourite is called 'The Works' – a whopper, stacked with beef , lettuce, tomato, cheese, bacon, pineapple, and fried egg.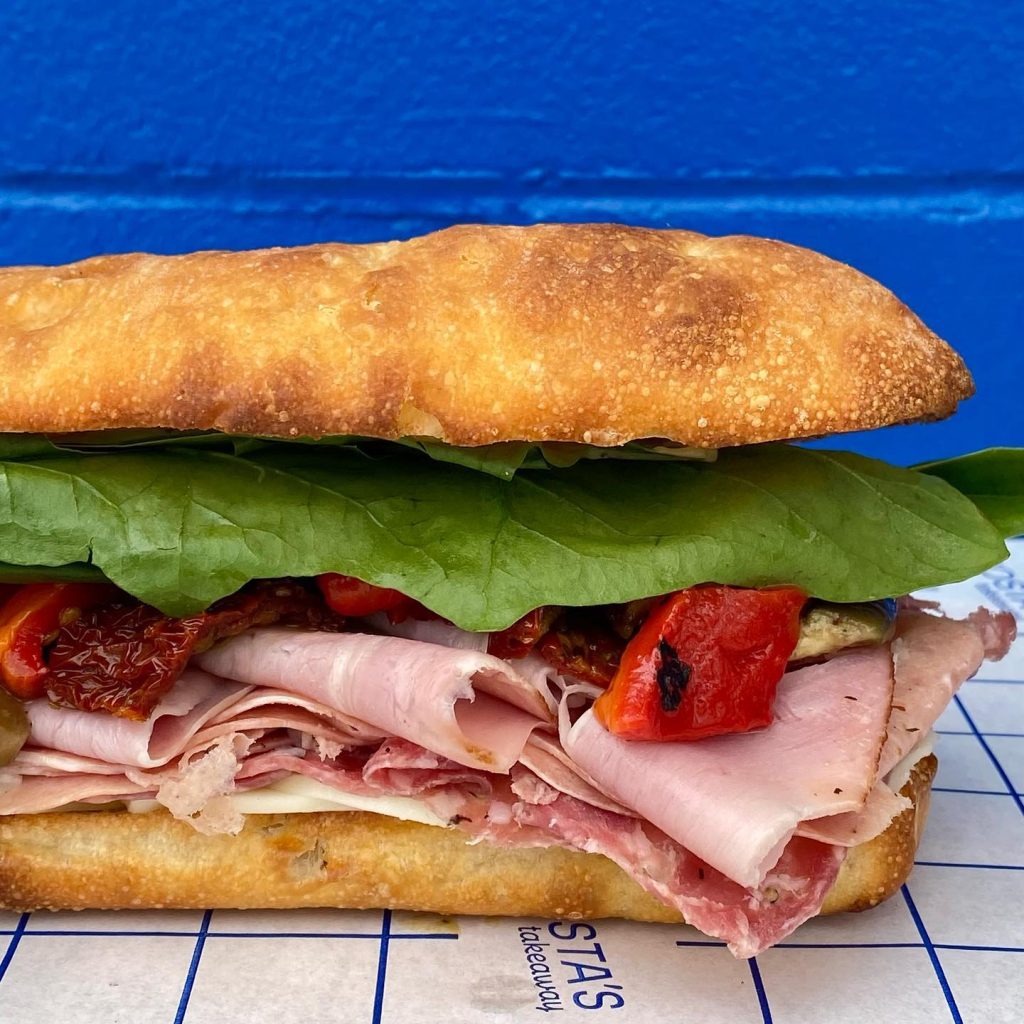 The winner for the 'Best Sandwich' was Kosta's Takeaway in Rockdale, Sydney.
Located next to a panel beater in Rockdale is where you'll find this suburban sandwich joint which claims to be the best. Its sandwiches combine premium Greek ingredients and are known for their generous size. Kosta's Takeaway also recently opened its second store in Circular Quay, so you know it's got to be good.
Source: The Daily Telegraph.