After closing in winter last year, the popular Greek eatery Steki Taverna in Sydney, NSW is back and set to officially re-open this November.
The Newtown tavern closed its doors in August 2022, but Steki Taverna owner Paul Ioakimidis tells The Greek Herald the plan was "always to re-open."
"When we closed, our plan was to re-open somewhere else," Paul says. "The response that we had from closing Steki Taverna was tremendous, it made us want to re-open it again.
"We received an outpouring of emotions from the community because Steki meant so much to them, as it did to me too as I was a customer there once as well."
Steki Taverna originally opened in 1983 and was taken over by Paul in 2000. It will re-open in Enmore at 149 Enmore Road on Friday, November 3.
"People can expect to see a bigger space with a bigger dance floor," Paul says. "We've gone for a more rectangular venue instead of a square one.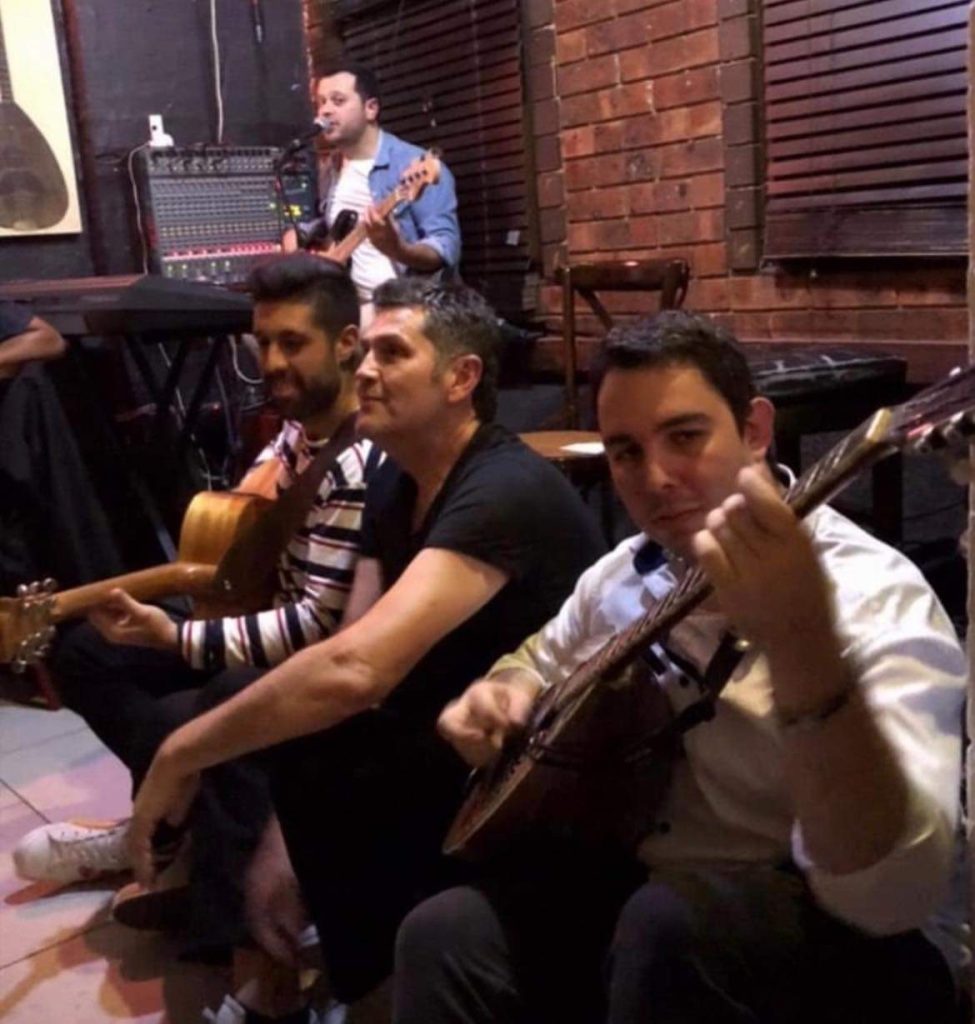 "The band and seating has also been arranged so that people will get to enjoy the entertainment and be able to dance as the band will be a part of the audience instead of being hidden behind the crowd."
One of Steki Taverna's regular customers, Kevin Kotsapas, from Illawong was thrilled to hear the news that Steki Taverna was re-opening.
"I've been coming to Steki Taverna since 1983. Before it closed, I would come in two times a week," Kevin says.
"It's got a great atmosphere and it was a small place, but that was the good thing about it. You could pop in at any time of the night for dinner on a Friday, Saturday or Sunday night.
"The food was always good too, very consistent. I loved that it was a family place where I'd go and know everyone there."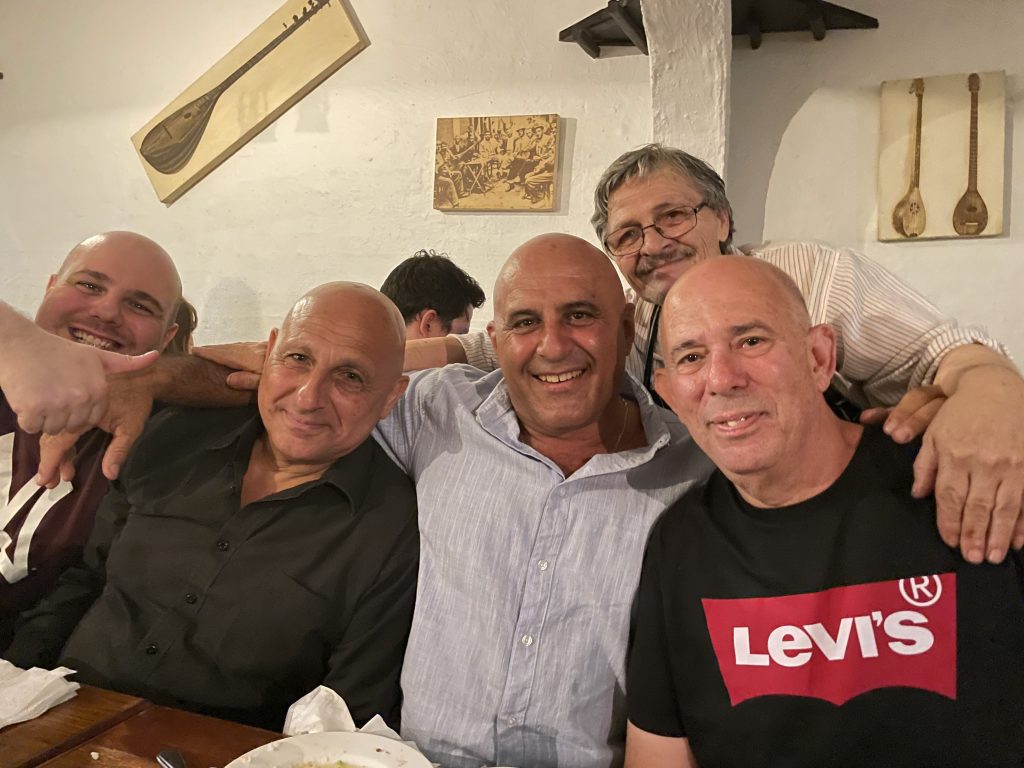 Kevin says he was super excited to re-visit Steki Taverna.
"I'm really looking forward to it," he says. "I wish the boys good luck and I'm looking forward to having my usual table, right at the front."
Another happy Steki Taverna customer and former waitress, Rita Avramides, says she was there from the very start.
"I was there when it first opened," Rita explains. "I worked there full time for 15 years, and then when Paul took over, I became a regular.
"It was the only place I would want to go, there was nothing like it."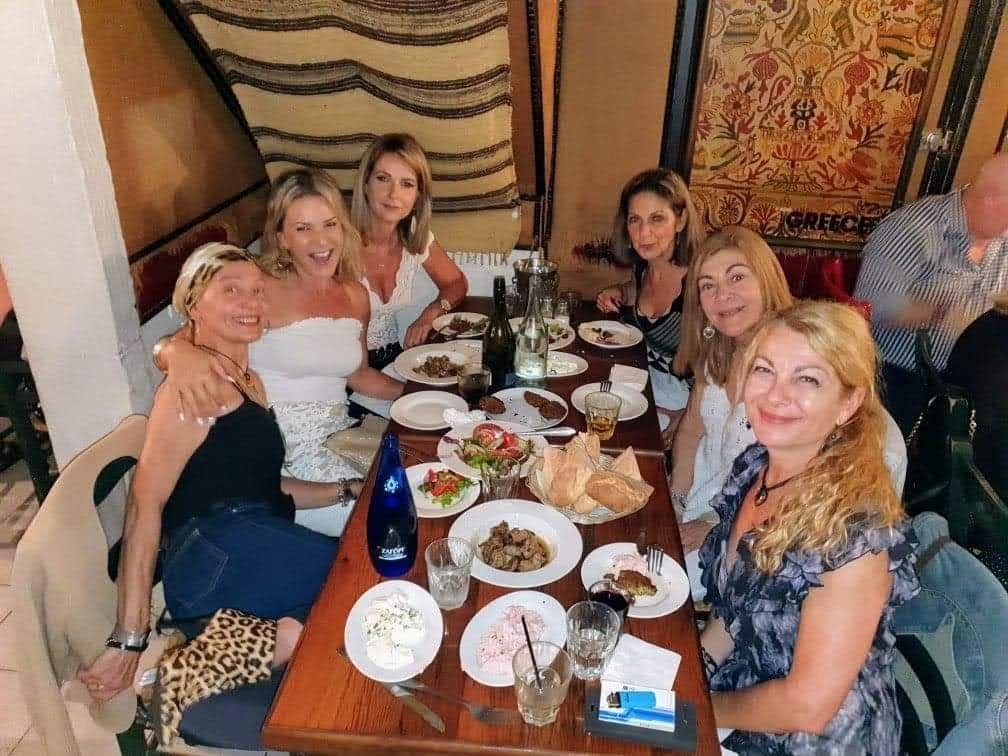 Rita says when Paul took over the tavern, she would regularly visit and hold functions there with her family and friends.
"Steki was just so unique. The food was great, the music was fantastic and the people who visited would always enjoy themselves," Rita says.
"Paul just knew how to look after his customers and you could tell he put his heart into his work.
"He really loves what he does and he's so passionate. He's not there for the money, he is just a very generous human being with all his customers that visit."
The former Steki Taverna waitress says she couldn't wait for Steki Taverna to re-open in November.
"I can't wait to have a place to call home again," Rita says.
Paul adds he was thankful for the Greek community's support as he tried to get Steki Taverna up and running again.
"The response was amazing. We are doing the right thing for the community, for our Greek culture and for us as well," Paul says.
"We're very happy that we're reopening Steki at a new location in Enmore, it's got a buzzing street with lots of restaurants and cafes.
"We can't wait to bring the Greek culture there for people to enjoy and we look forward to welcoming new customers, as well as our regulars."