Think Greece is only famous for ouzo, raki and good wine? Think again!
Greek beers may not top lists in Europe, but there are some serious contenders. Which ones are they and why are they worth tasting? The Greek Herald shares its top four.
Mythos: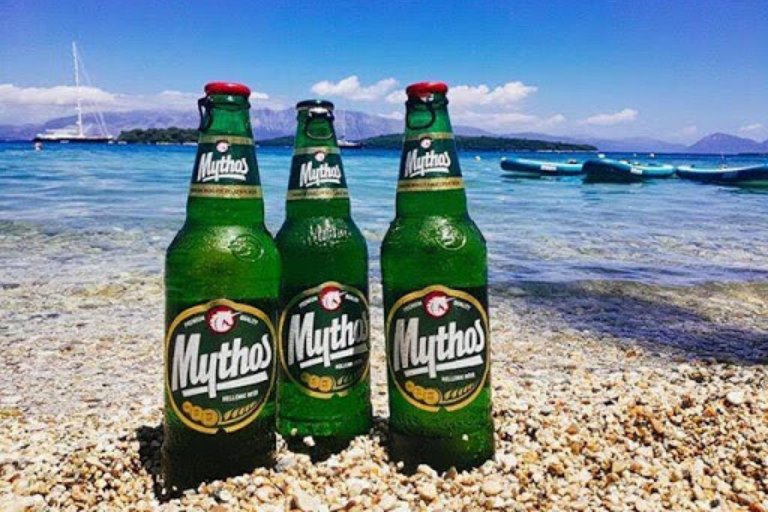 Mythos is a light straw-coloured lager beer. It is probably the most popular beer throughout the country and the most well-known Greek beer sold outside of the country. Their blond lager is definitely drunk the most.
FIX:
The "vintage" of Greek beers. It is the first Greek beer and everyone in Greece knew the brand even if they had never tasted it.
Fix Beer was first produced in Greece in 1850 and although the brewery closed down in the late 20th century, it opened again under the new administration in 2009.
Alfa: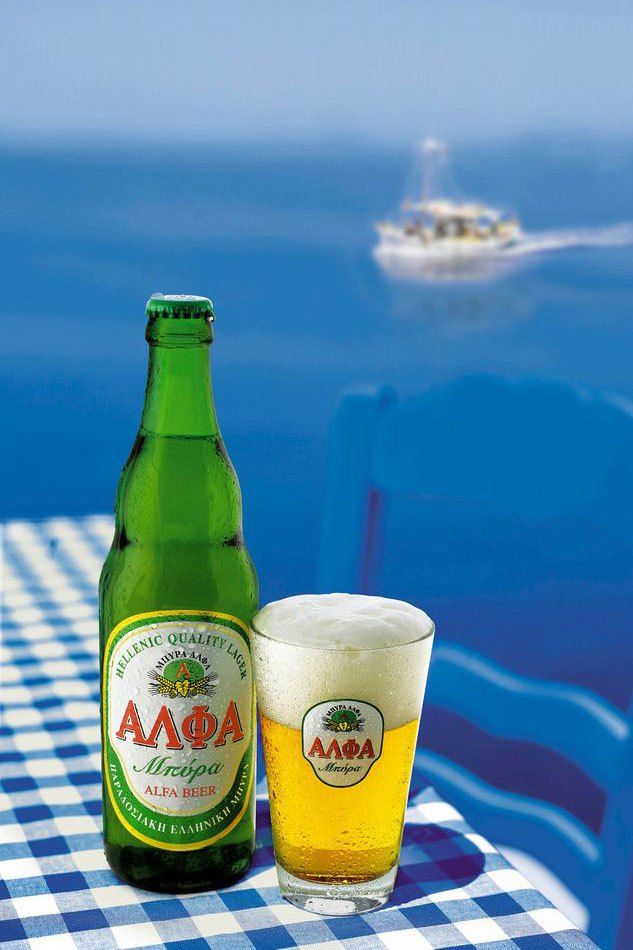 Alfa is produced by the Athenian Brewery and it is exclusively made of Greek barley, having a light taste. It has 5 per cent alcohol and is distinguished by its aroma.
Volcan Beer:
Very special is also Volkan Beer, produced in Santorini. This beer comes in blond and black and has a special taste due to its ingredients: honey and mineral water from Santorini and citron from Naxos.