Mary Coustas danced her way into the grand final of Australia's TV series Dancing with the Stars (DWTS) on Sunday night.
Coustas filled the audience will laughter on the night by performing as her alter-ego Effie Stephanides from Acropolis Now and Wogs Out of Work. She danced to Lady Gaga's song Bad Romance.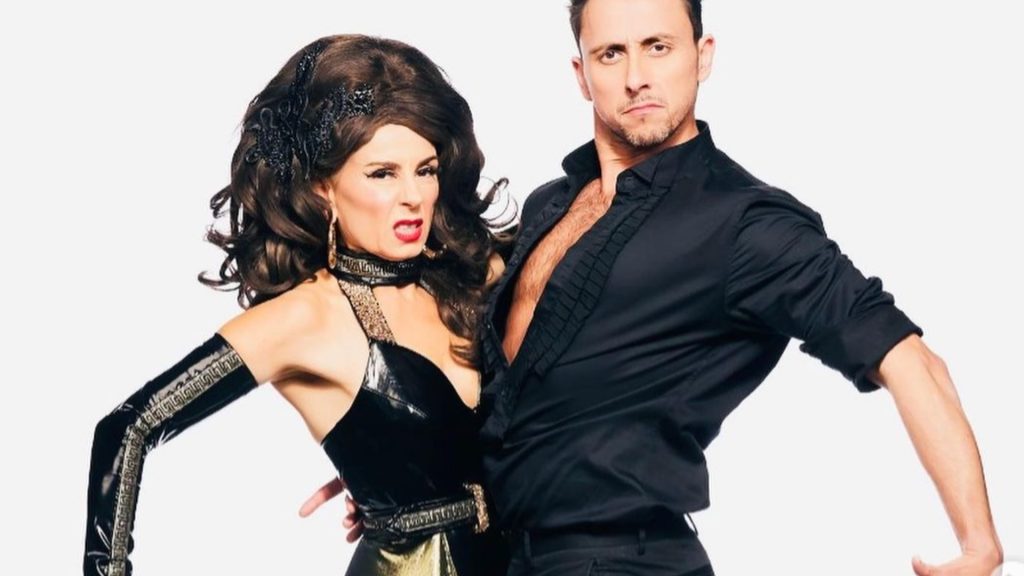 Spraying her hair mid-dance, Coustas gave a top Paso Doble performance, wowing the judges.
In an Instagram post, Coustas' character Effie writes about her win, "Nailed, glued and stapled a position in the DWTS Grand Finale!"
Dancing With the Stars continues Monday at 7.30pm on Channel 7 and 7plus.