Phidias' Workshop in ancient Olympia has been approved for restoration by the Central Archaeological Council (KAS), the Greek Culture Ministry said on Tuesday.
The Workshop of Phidias is the birthplace of one of seven wonders of the ancient world, the Statue of Zeus at Olympia. Standing 41 feet tall, the sculpture was covered with ivory plates and gold panels on a wooden framework.
While the statue was lost and destroyed during the 5th century AD, records of its history are still marvelled by modern historians.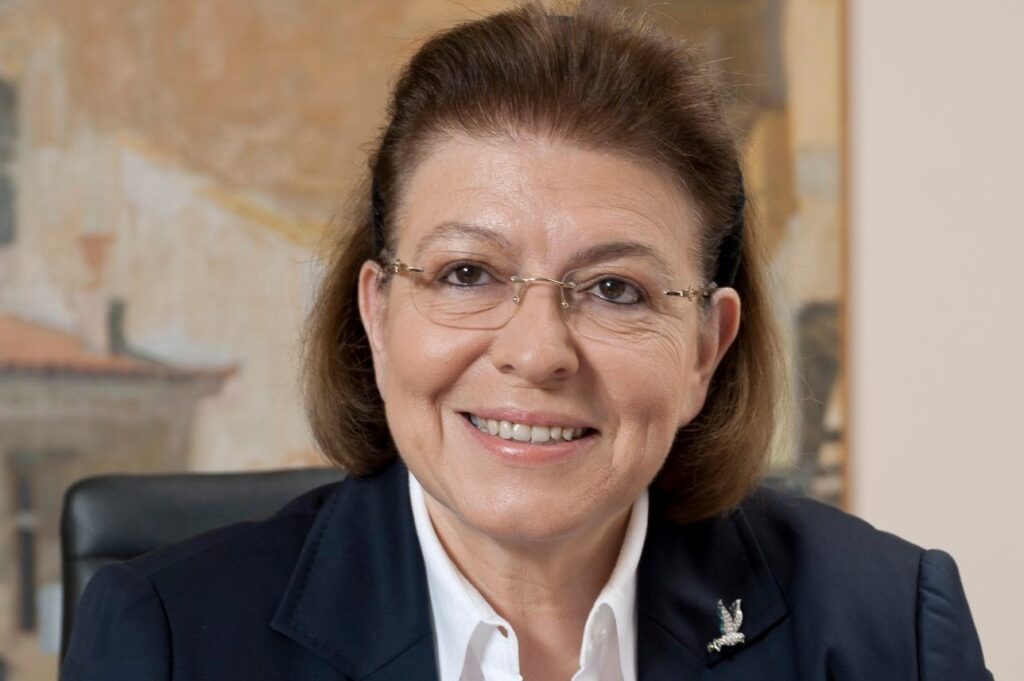 Minister of Culture and Sports Lina Mendoni said the restoration will "significantly increase the stay time of visitors". 
"Today, most visitors limit their tour to the area of ​​the sanctuary in the phase of classical antiquity. The completion of the program will highlight the Roman phase of the Sanctuary of Ancient Olympia."
According to the Ministry of Culture, the monument has been fully documented: All the stones of the southern pillar, the floor stones that are in the depository of architectural members, east of the monument, as well as other members kept in the Museum have been identified.
In total, 160 architectural pieces were documented, while on-site measurements were made using modern and traditional methods.
The study will commence with the complete protection of the monument and its wider area, with interventions that serve its readability, without disturbing the patina of time on its surfaces.
In its statement the Greek Culture Ministry did not say when the project will begin or is expected to be concluded.