Zoe Laskari was one of the standout stars of the "golden age" of Greek cinema in the sixties and also played in the theatre.
We take a look back at her incredible life and career.
Early Life:
Zoe Laskari was born in Thessaloniki on December 12, 1942 and grew up under the care of her grandparents.
She was the only daughter of the royalist soldier Dimitrios Kourouklis, who was killed by ELAS men in 1943 during the occupation, while her mother was also a victim of the communists during the Greek Civil War.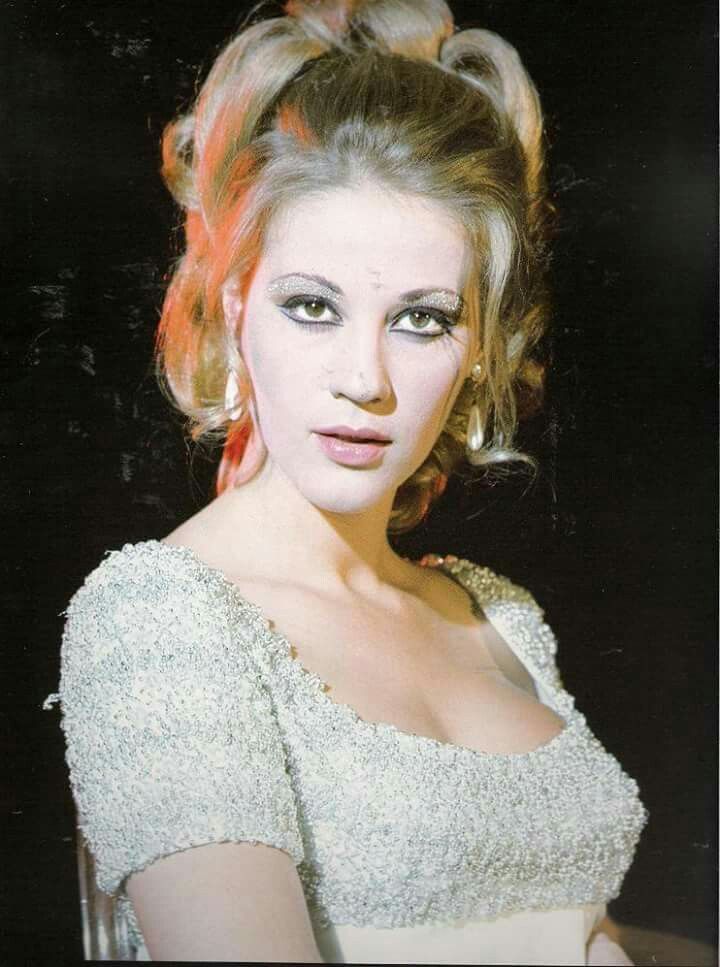 Zoe studied at the Valagianni Girls' School and the Kalamari Greek-French school of nuns in Thessaloniki, as well as at the drama school of Pelos Katselis in Athens.
On June 20, 1959, she took part in a beauty pageant and was crowned 'Star of Greece.' On July 26 that same year, Zoe also represented Greece in the Miss Universe contest held in Long Beach, USA.
Film and Theatre Career:
In 1961, Philopoemen Finos chose her as the protagonist in the dramatic film Kateforos, directed by Giannis Dalianidis. The film was the most commercially successful of the 1961-1962 film season, establishing Zoe as a leading lady and one of the brightest stars of the "golden age" of Greek cinema.
In the following years, Zoe starred in a number of other films alongside stars such as Kostas Voutsas and Alekos Alexandrakis. Some of her major film successes include: Some Prefer It Cold (1963), Kissing Girls (1965) and The Sea of Pearls (1967).
Zoe was also quite prominent in the theatre scene.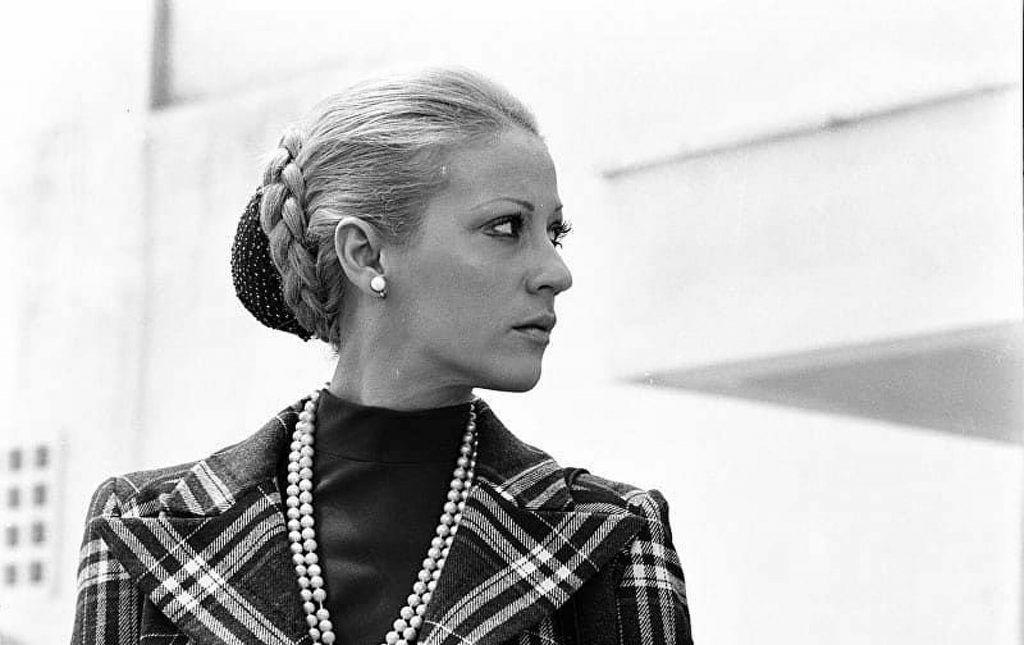 In 1970, she made her first theatrical appearance in Athens with the musical Marijuana Stop by Giannis Dalianidis. She also starred in a number of other great theatrical hits such as Barefoot in the Park by Neil Simon and Miss Pepsi by Pierrette Bruno.
In 1985, Zoe became the first Greek actress to appear naked in a photoshoot for the Greek edition of Playboy magazine (October issue).
Later Life and Death:
In 2003, Zoe founded her own theatre stage in the ATHINAIS multipurpose hall in Athens. In 2013, she was honoured by the Hellenic Film Academy for her overall contribution to cinema.
In 2015, she appeared for the last time on the big screen in Dimitris Tzetzas' film The Republic, and the following year in the theatre in the play Brides of Courage, written and directed by Nikos Moutsinas.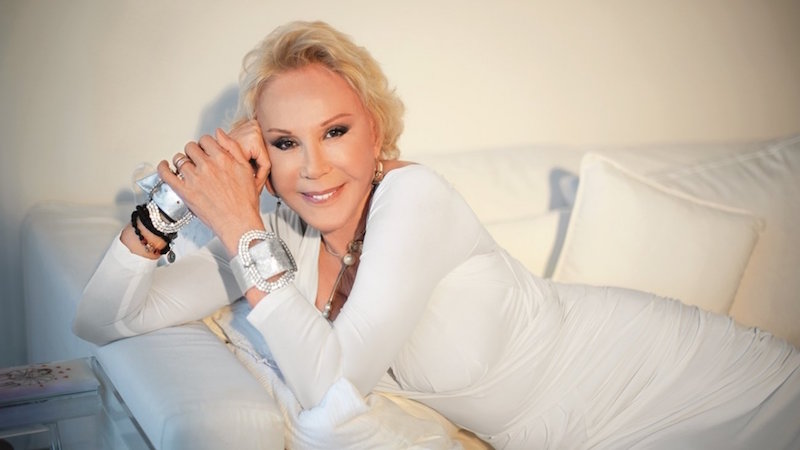 Zoe was also involved in politics as a municipal councillor of Athens, under the mayorship of Dimitris Avramopoulos.
In her personal life, apart from her legendary relationship with Tolis Voskopoulos, Zoe was married twice. The first, in 1967, with Petros Koutoumanos, with whom she had a daughter, Martha Koutoumanos. In 1976, she married Alexandros Lykourezos, with whom she had another daughter, Maria–Eleni Lykourezos.
Zoe died suddenly on August 18, 2017 in her summer house in Porto Rafti.
Source: San Simera.