On 12 August 1617, Greece lost one of its greatest lyricists as the Cretan poet, Vitsentzos Kornaros, drew his final breath. He was considered to be one of the most important representatives of Hellenic literature.
Here are five things you need to know about the bard:
1. Some of the most important information regarding his life, like where he was born or where he got married, have been gleaned from one of his own poems, in which he mentions his first and last names, his place of birth (Sitia of Crete) and the location where he got married (Castro).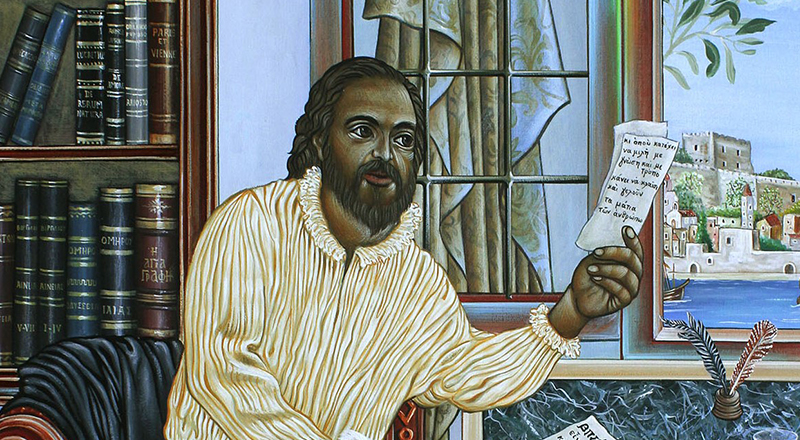 2. Born on March 26, 1553, he was raised "…living the life of the land-owner, within a multicultural world of servants and slaves, who were all Greek-Orthodox."
3. Once he reached 35 years of age, Kornaros moved to the area that was then known as Castro (which today is called Iraklio) to study at the Stravaganti Academy in Handakas, which was founded by one of his two elder brothers, Andrea.
4. On September 8, 1590, he married the woman of his life, Marietta Zeno, at the Temple of Agia Ekaterini in Castro. They would go on to have two daughters, Katerina and Eleni.
5. Kornaros gained such high recognition after the release of his two greatest works, the narrative poem Erotokritos and the religious drama I Thisia tou Avraam (Abraham's Sacrifice), which as critics have pointed out, required great artistic technique by the author in order to give such believability to their characters.
Sources: Wikipedia and Erotokritos