The Zarax Association of NSW celebrated Mother's Day together with the feast of Saints Constantine and Helen with lunch on Sunday, May 21 at the Association's Cultural Centre in Enfield.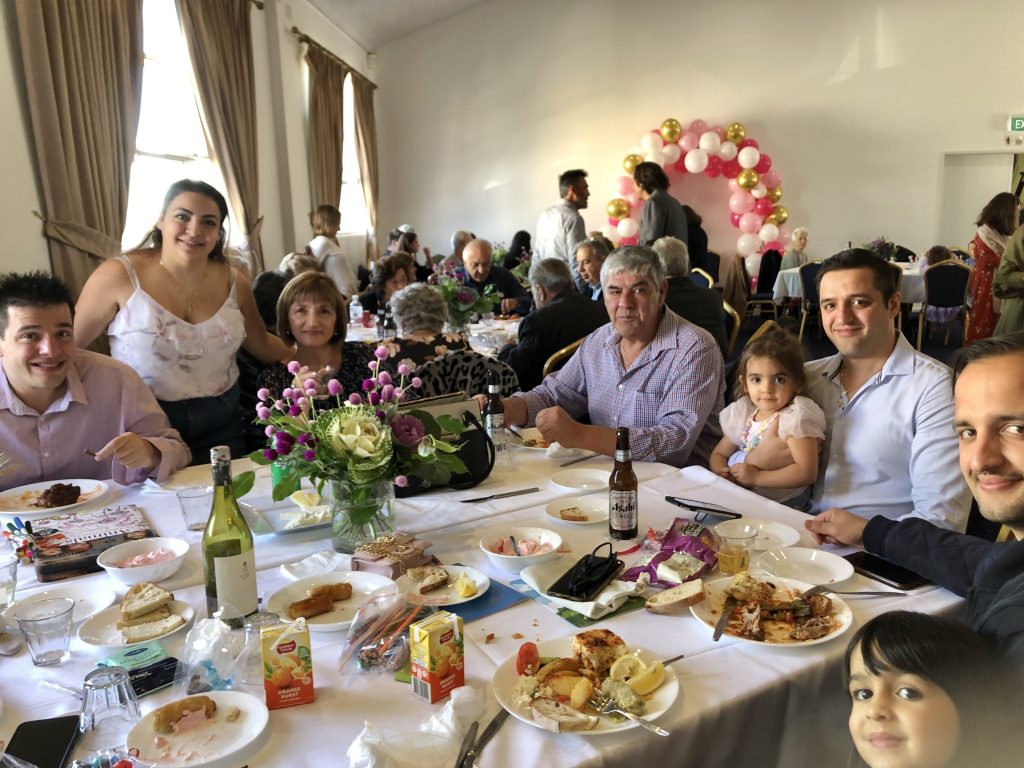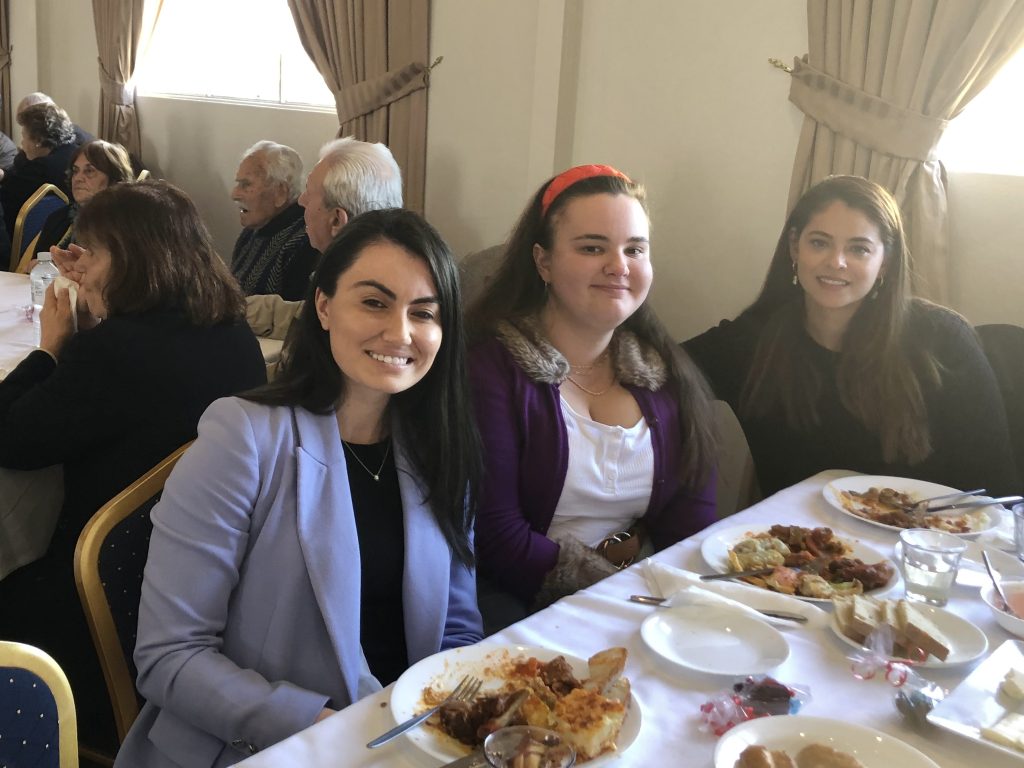 Members and friends of the association enjoyed the food buffet with a wide variety of traditional Greek cuisine.
The president, Dimitris Haramis, welcomed the attendees and sang a song dedicated to mothers.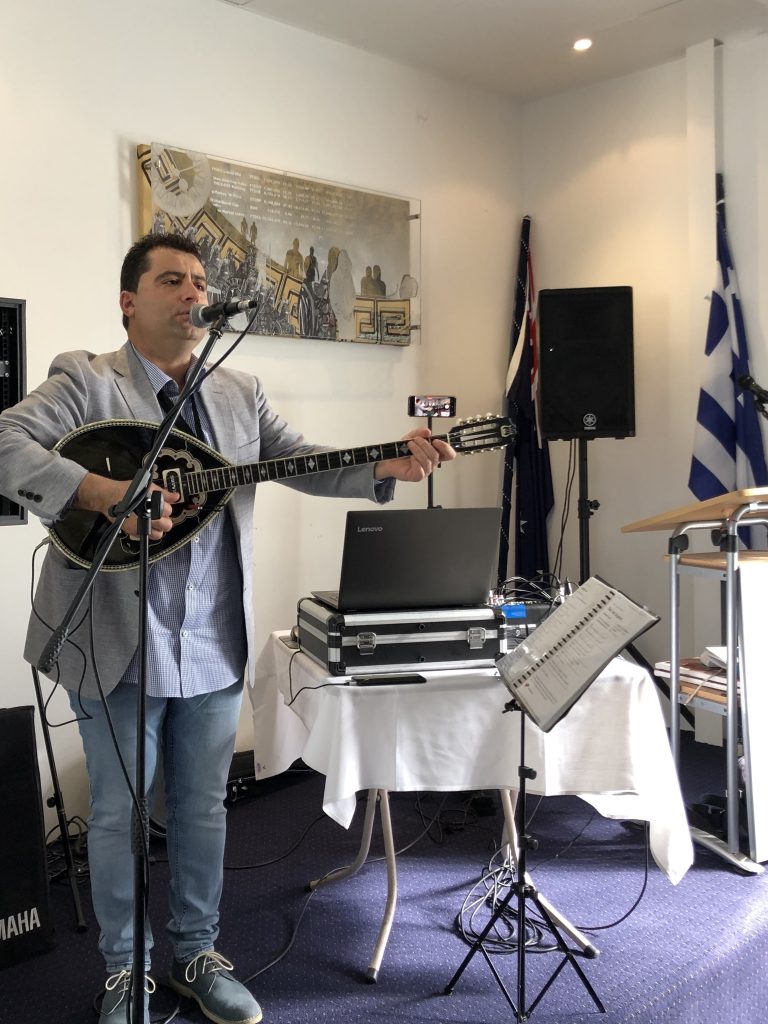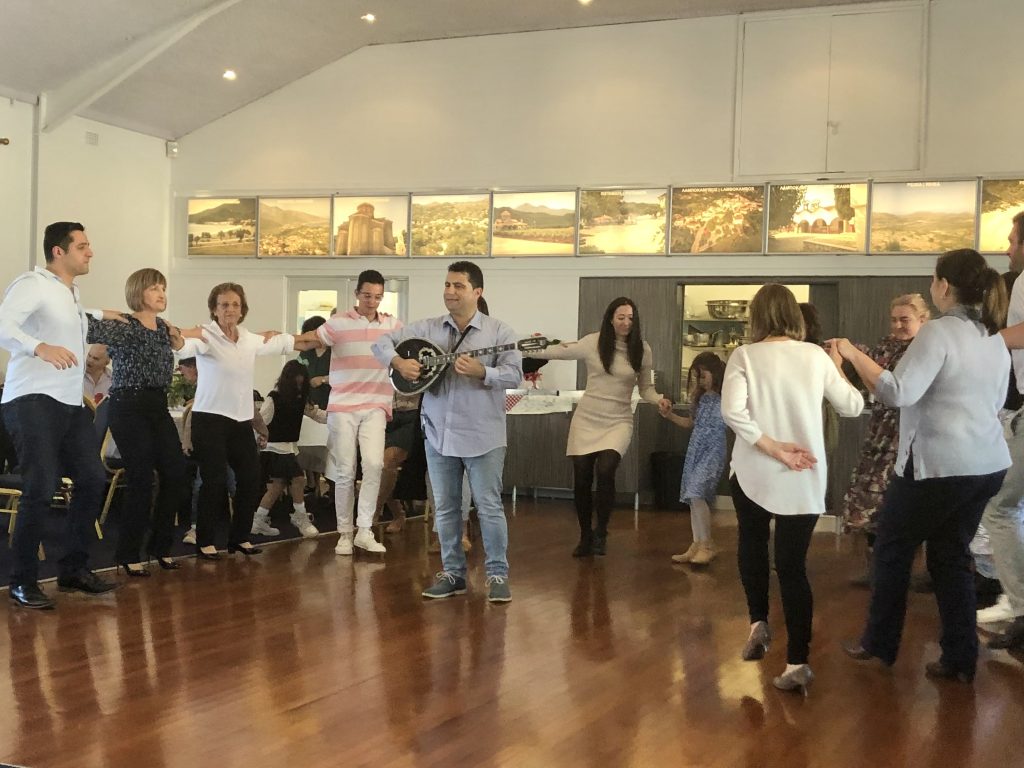 The eldest mother present on the day, Petroula Petroleka, and the youngest mother, Dorsa Poulakis, received a gift from the association.
The afternoon was filled with dancing in a happy atmosphere with live music and singing from Tassos Lambrou. It was a wonderful Sunday enjoyed by members and friends.