The Cretan Association of Sydney and New South Wales held its annual dinner dance on Saturday, November 11, to commemorate the 157th anniversary of the Arkadi Monastery Holocaust.
The dinner dance was held at the St Spyridon Greek Orthodox Church Hall in Kingsford and was attended by a number of special guests. This included Bishop Iakovos of Miletoupolis; the First Secretary for Public Diplomacy at the Consulate of Greece in Sydney, Anastasia Christofilopoulou; and the President of the Cretan Association of Sydney and NSW, Emmanuel Vitetzakis; among many other Greek and Cypriot community leaders.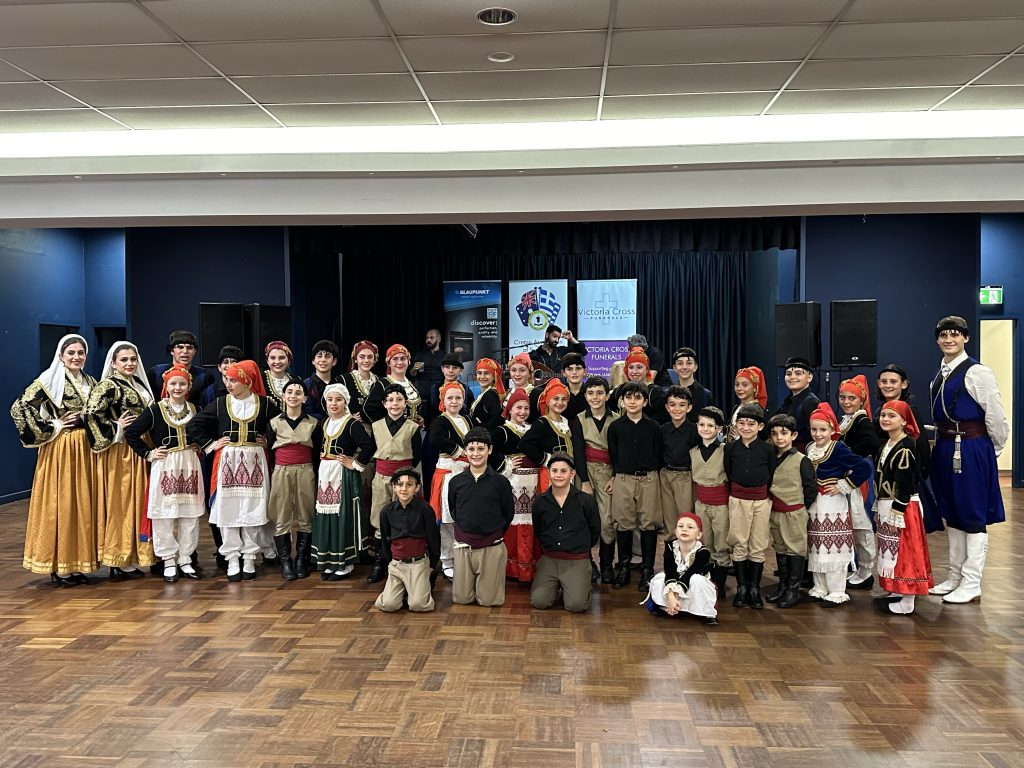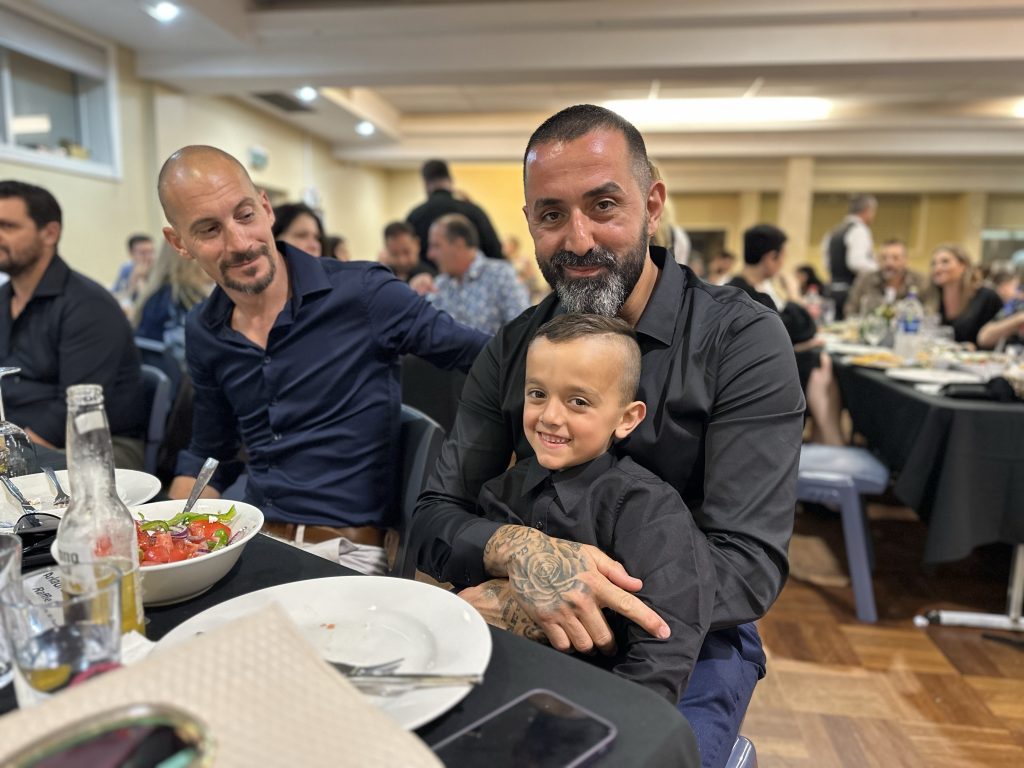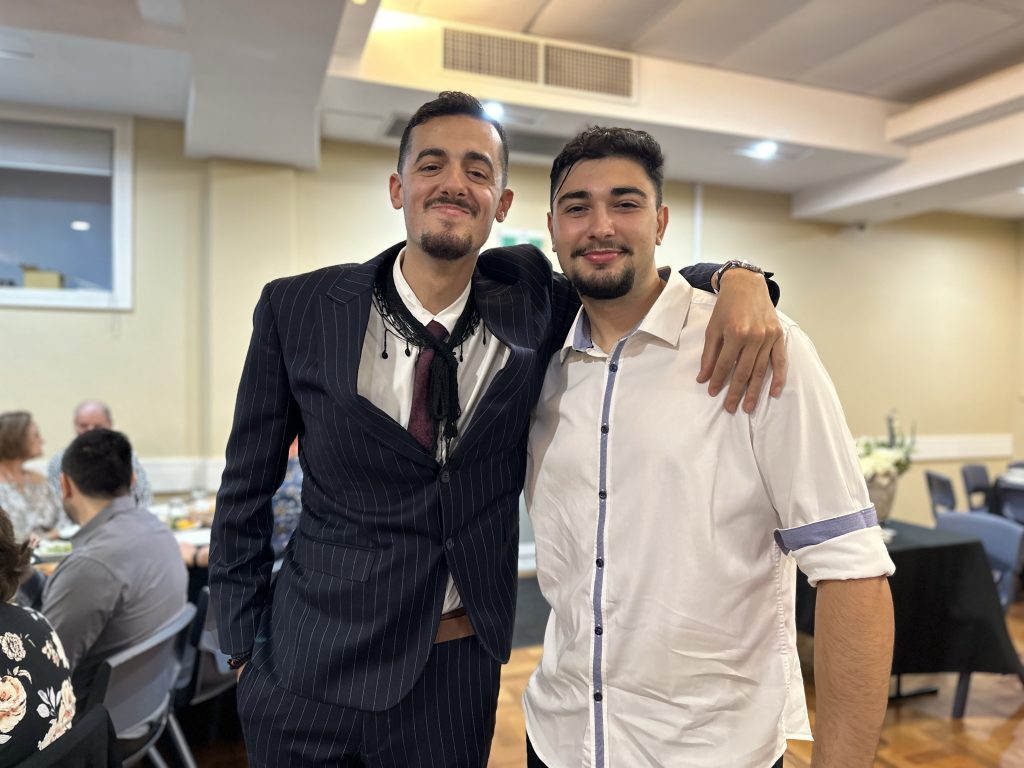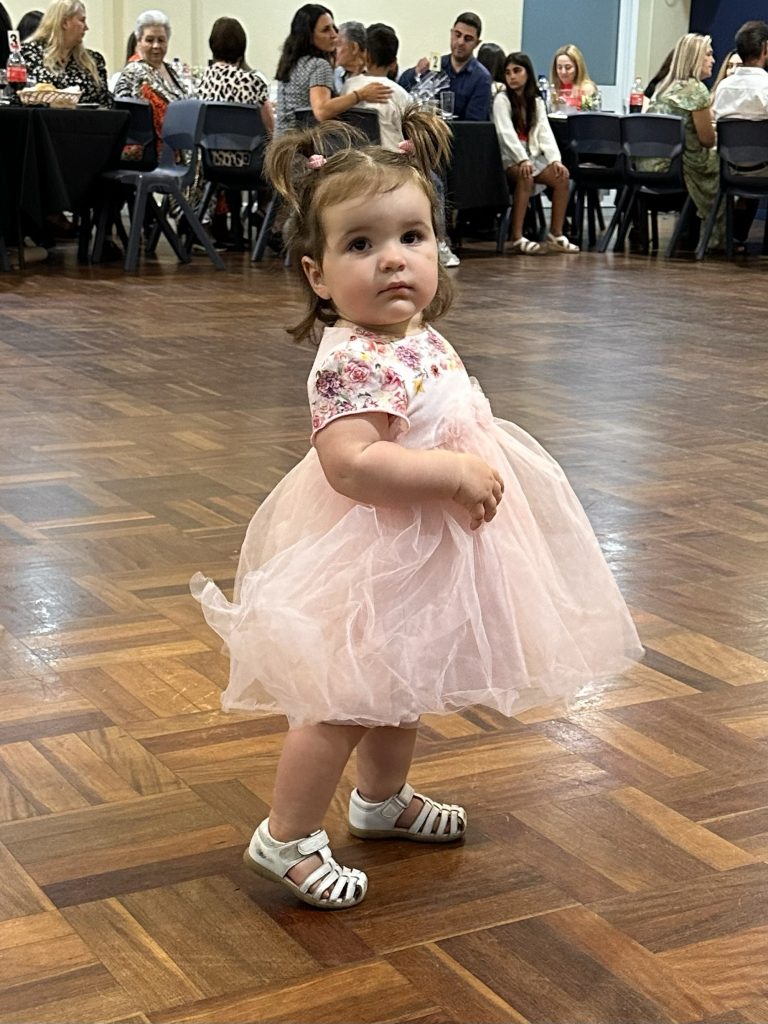 The dinner dance began with a minute silence to mark Remembrance Day, the reciting of the Ode by Peter Tsigounis, and a welcome speech by Mr Vitetzakis.
The Cretan President spoke about the history of the Holocaust at the Arkadi Monastery in 1866 and paid his respects to the thousands of men, women and children who were killed by the Ottomans.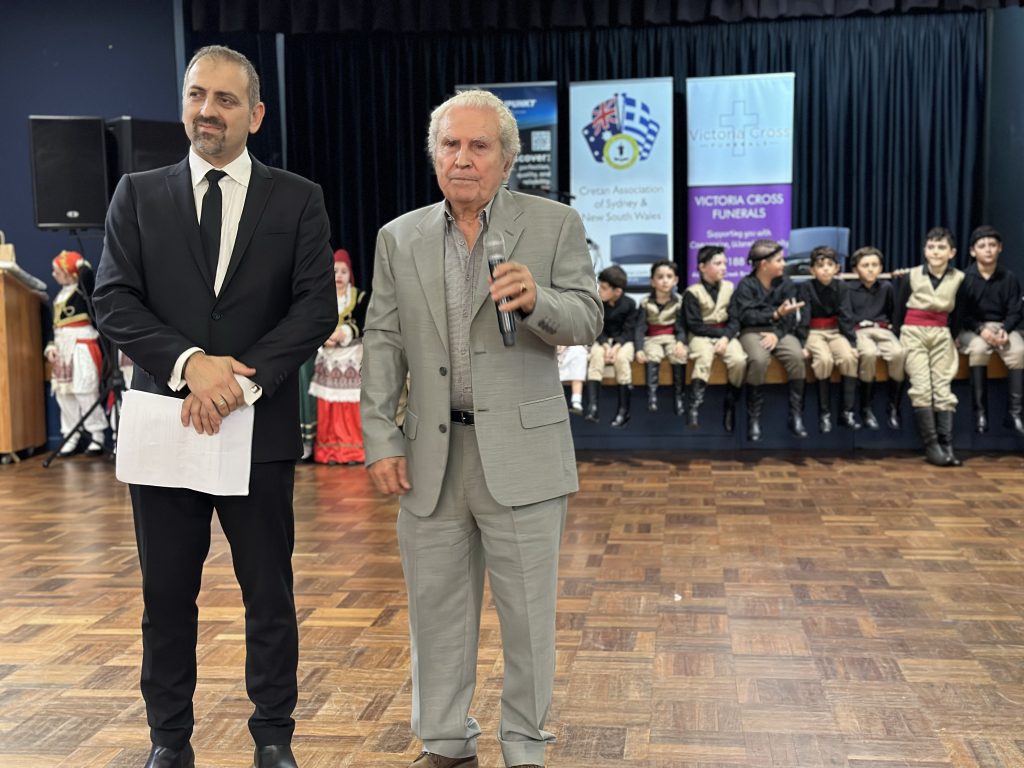 "This year the commemoration of Arkadi has much more significant meaning for those of us that were lucky enough to visit the monastery in July. The 20 Cretan youth from Sydney, Melbourne and Brisbane, were wearing their traditional stoles (costumes) and stood proudly inside the monastery whilst a church service was held," Mr Vitetzakis explained.
"Following the service, a quick private tour of the monastery was conducted and then a trisagio service was held in the storage room where brave Cretan men and women sacrificed their lives. It was truly a blessed day to be there and a memory we will cherish for a lifetime."
Bishop Iakovos spoke next and praised the Cretans for their bravery on that fateful day 157 years ago.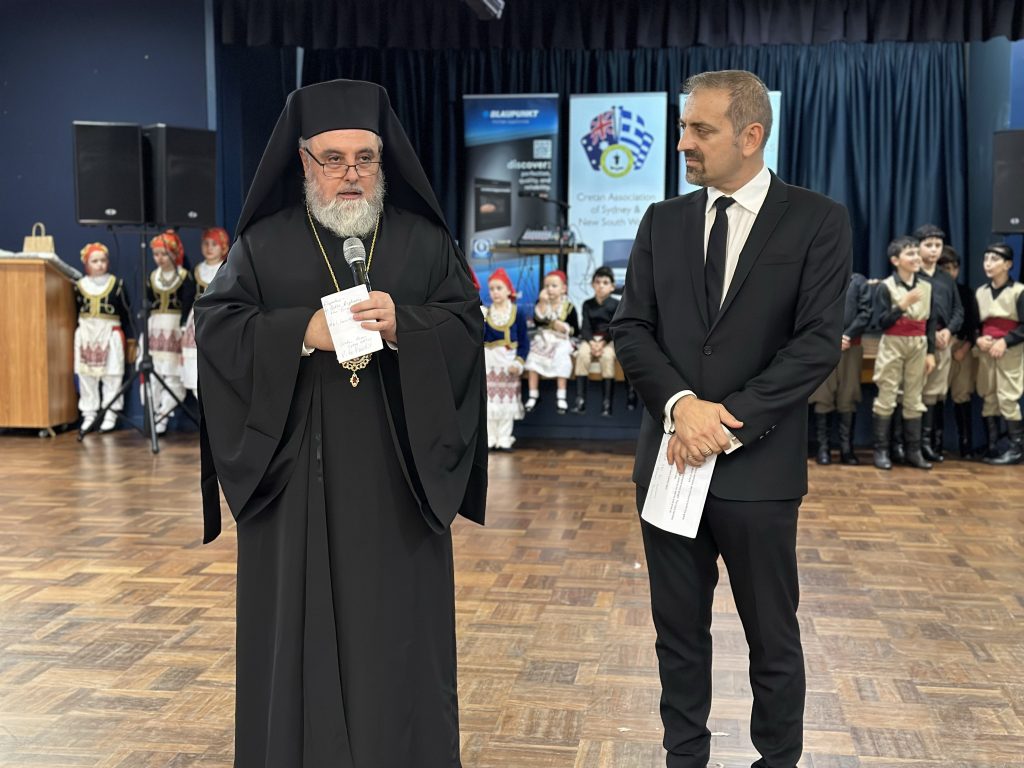 "For us, it is to honour them. For us, it is to remember them. For us, it is to feel gratitude for their efforts and for their sacrifice," the Bishop said.
"We must take a lesson for ourselves and for our children that for the great and important things in life we must be prepared to struggle for faith and country, which are the highest ideals and values we have as Greek Orthodox people."
In her speech, Ms Christofilopoulou thanked the Cretan Association for holding the commemoration event in Sydney and spoke about the importance of the history of the Arkadi Holocaust in Greece.
After these official speeches concluded, Mr Vitetzakis presented plaques to musicians Mihalis Stavroulakis (voice and laouto) and Christos Dounis (lyra) who had travelled from Crete for the dinner dance.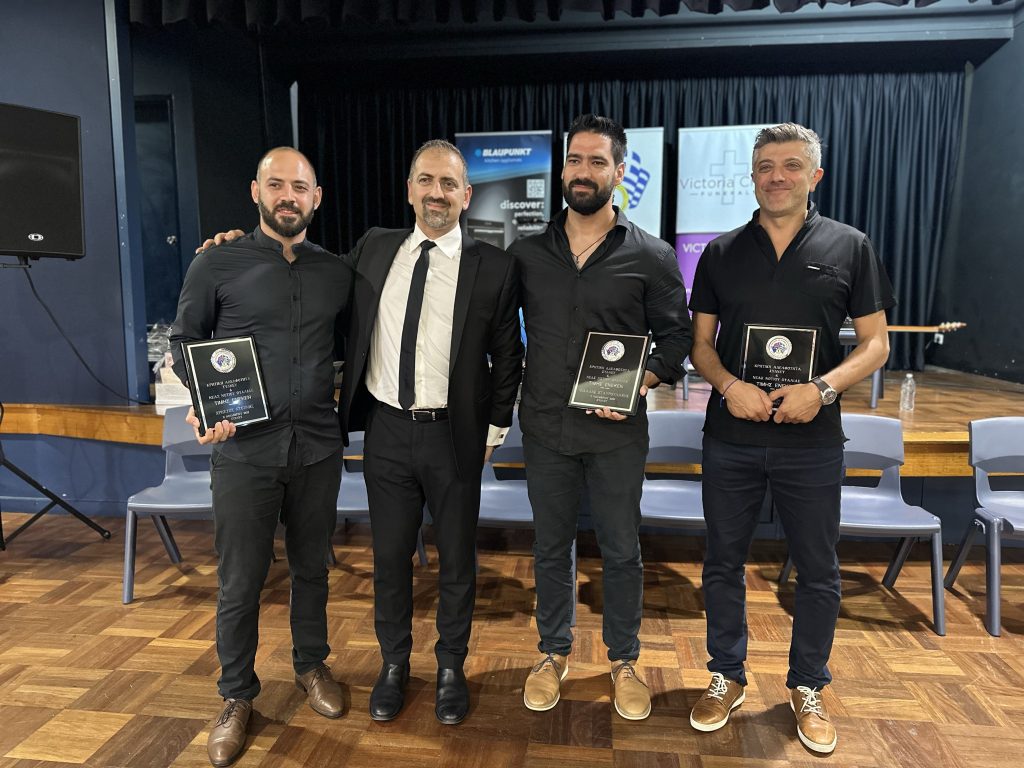 These musicians then played live Greek music as the Cretan Association's junior, intermediate and senior dancing groups performed.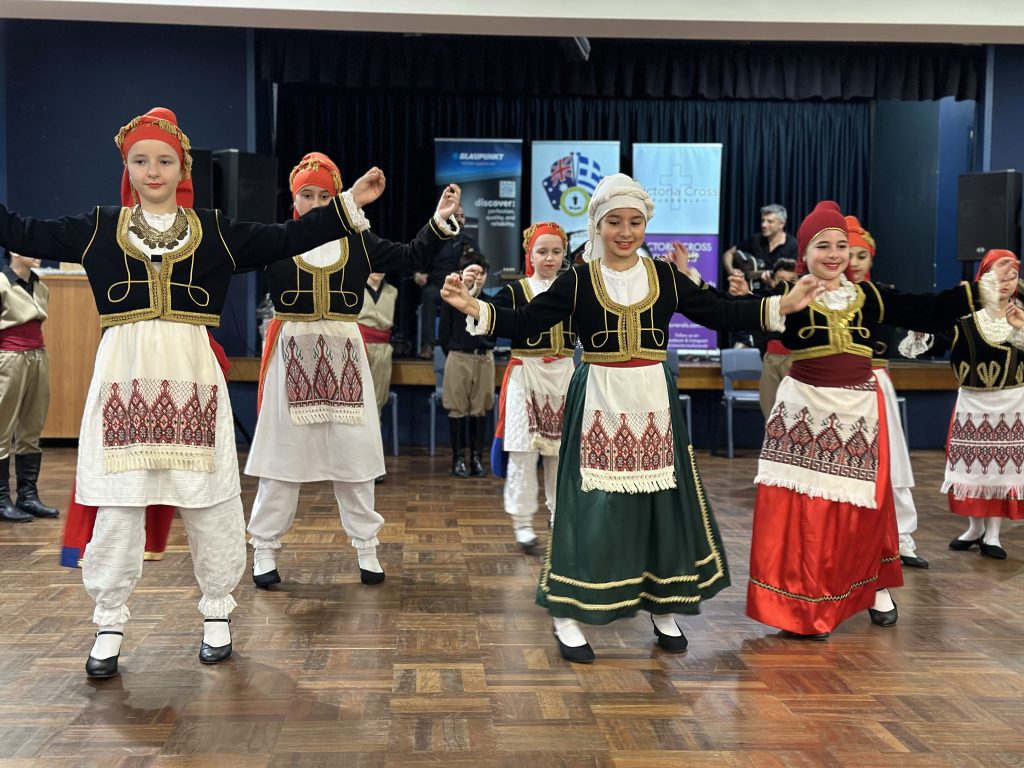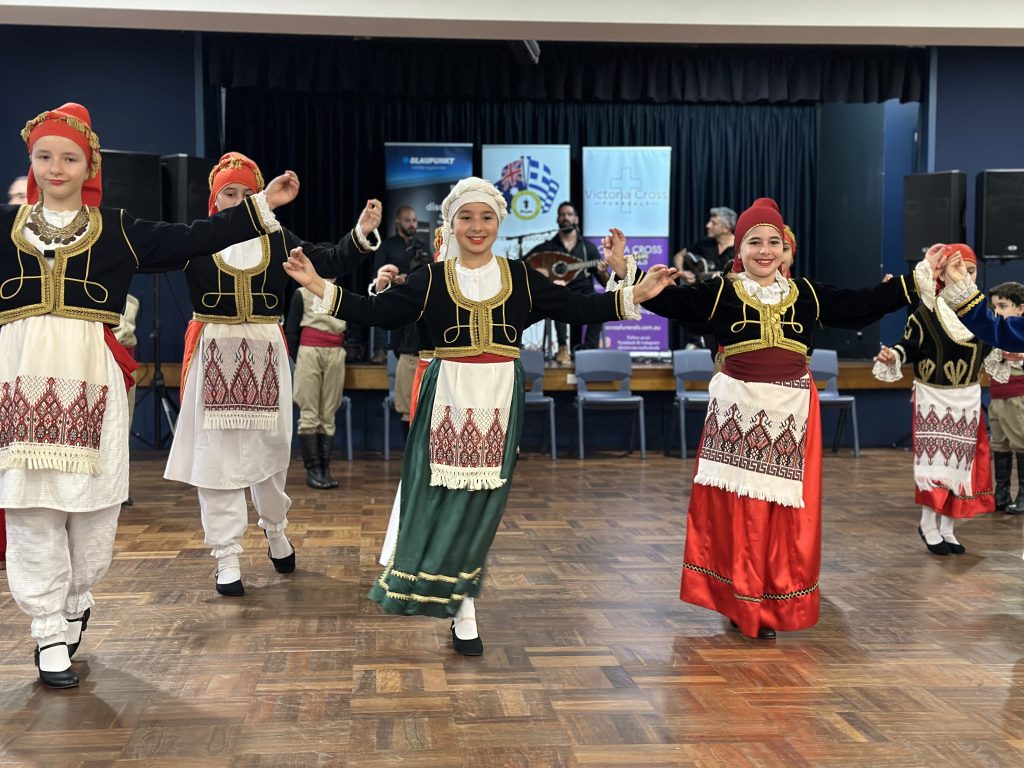 The senior dance group performed for the first time in Australia wearing their new Cretan stoles.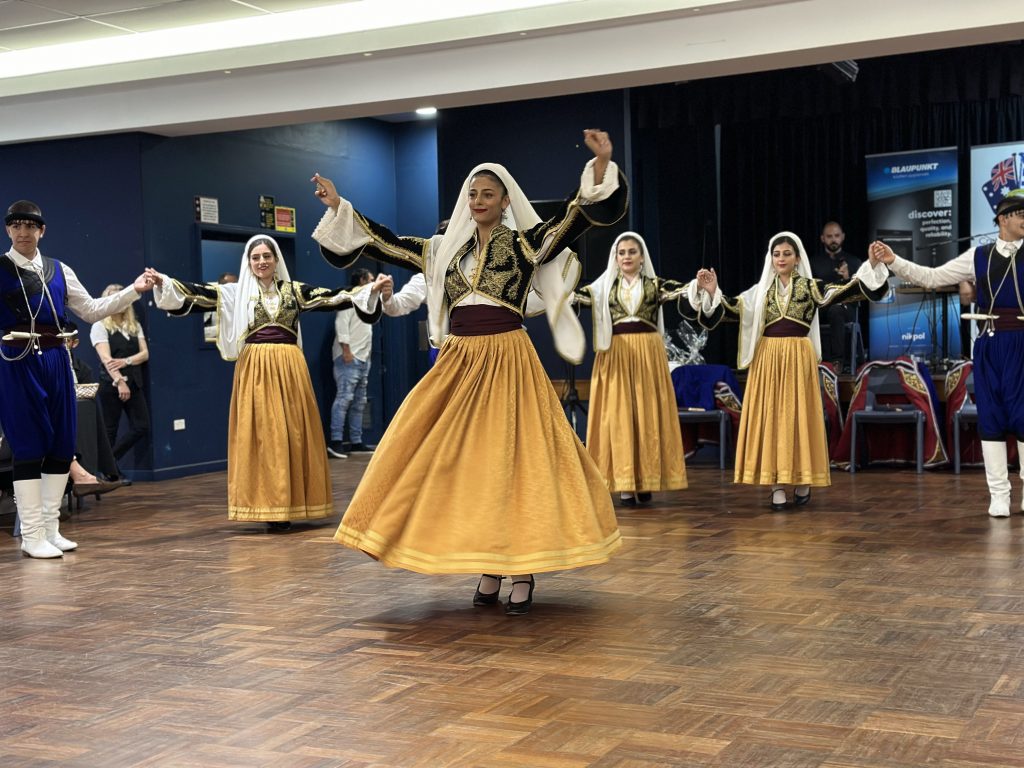 Dancing instructor Paul Spanoudakis gave a brief outline of the dancing costumes and their significance, and also thanked the Greek government for donating 20,000 euros towards the purchasing of the outfits.
The night concluded with more dancing and raffle prizes as donated by sponsors.