Ever since the coronavirus outbreak began, people have been swarming supermarkets and panic buying living essentials such as pasta, rice and flour.
This has thrown a spanner in the works for Greek people across Australia as they prepare for Greek Orthodox Easter this week. Many of those products which are now out-of-stock are key ingredients in traditional Greek dishes and desserts such as mageritsa, koulourakia and tsourekia. And what about the dye which is typically used for the eggs on Holy Thursday?
Luckily for all of us, Greek delis across Sydney have us covered. Here are a few which can support our Easter needs:
Danas Cafe Deli, Marrickville
Open every day of Holy Week from 8am – 3pm.
They sell egg dye, mastiha, kantilakia, livani, charcoal and wicks.
Easter's not cancelled so you can also buy lambathes, godchild gift packs and icons from the deli.
For some Greek staples, you can buy cheese and olives, misco pasta and legumes.
Home cooked and frozen meals are also available, including moussaka, pastitsio and spanakopita.
Contact: 9558 3573.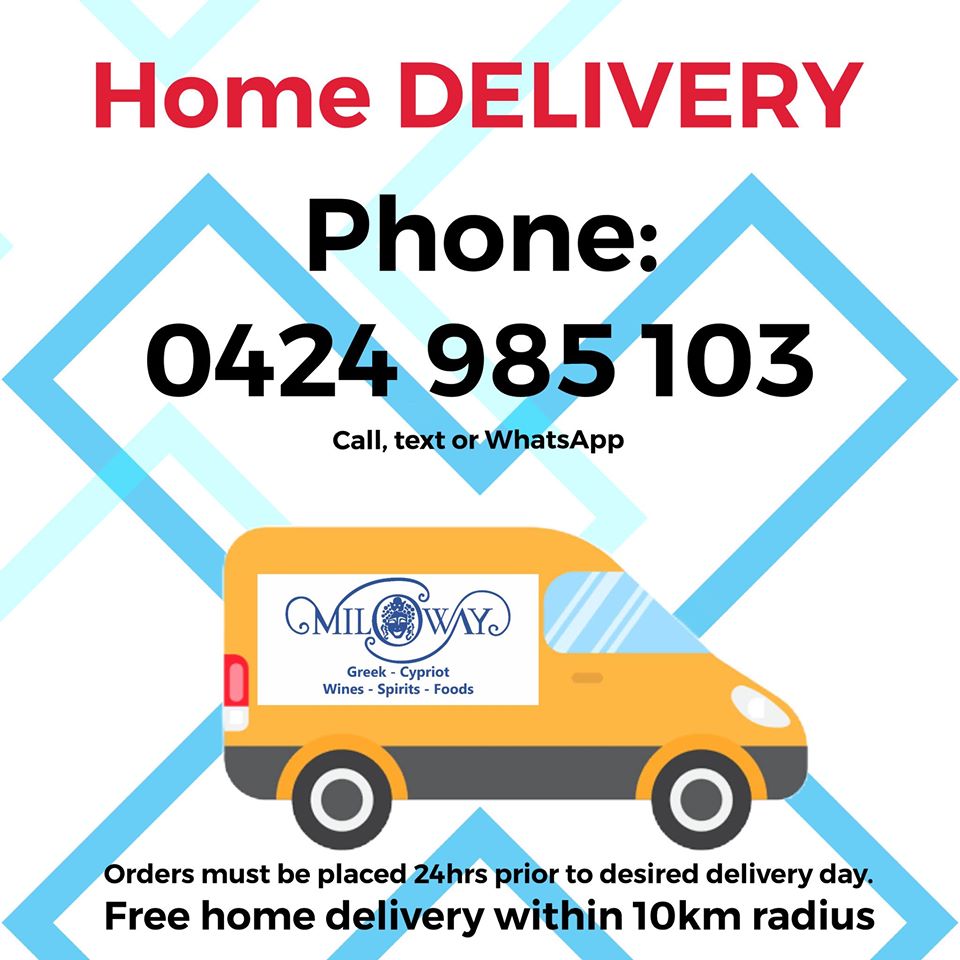 Miloway Wines, Earlwood
Open every day of Holy Week from 8am – 3pm.
They are currently offering free home delivery services for anyone who is vulnerable or unable to get out.
Deliveries are within a 10km radius and orders must be placed 24 hours prior to your desired delivery day.
You can contact them via private message, call or text 0424 985 103 to place your order.
On offer is a selection of imported Greek wines, as well as olives, cheeses and olive oils.
Contact: 9559 5673.
Lakes Gourmet Deli, Eastlakes
Open every day of Holy Week from 8am – 7pm.
If you are in need of anything or know of anyone who is and live locally, call the deli or message them via Facebook to organise a home delivery.
Products available for order include: Selection of hams, tsourekia, lambathes and even simple groceries such as tomatoes.
Contact: 9667 4776.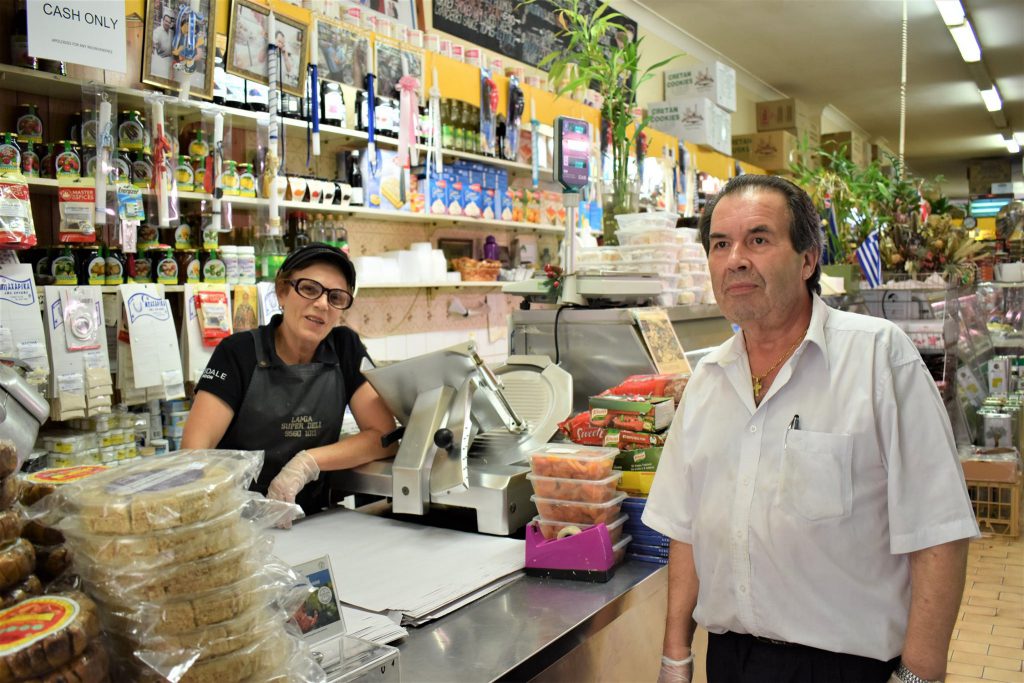 Lamia Super Deli, Marrickville
Open every day of Holy Week from 8am – 6.30pm.
Visit the store to try their extensive range of olives imported from all over Greece.
This family-owned Greek deli also specialises in amazing food platters. If you're not feeling up to cooking this Easter, call them or go into the store to arrange a plate.
Contact: 9560 1011.
Olympic Continental Delicatessen, Bankstown
Open every day of Holy Week from 8am – 5pm.
Sydney's longest running delicatessen is 'open for business' over Easter.
The deli offers a selection of hams, kalamata olives, misko macaronia and much more.
Contact: 9790 1669.