The memory of the late 105-year-old ANZAC and Battle of Crete veteran, Alf Carpenter, was honoured in Sydney on Monday, May 15 with the premiere of the documentary Second Generation ANZAC – The Story of Alf Carpenter.
Held at Palace Norton Street Cinemas in Leichhardt, the documentary screening was organised by the Cretan Association of Sydney & NSW, in conjunction with This Story Australia.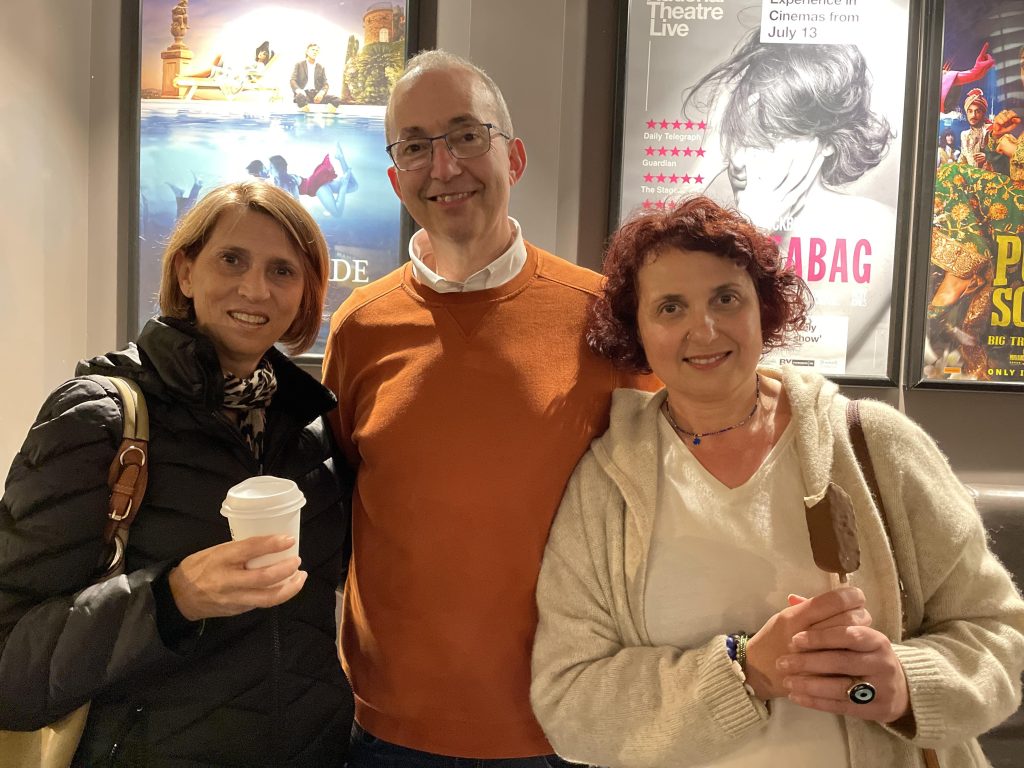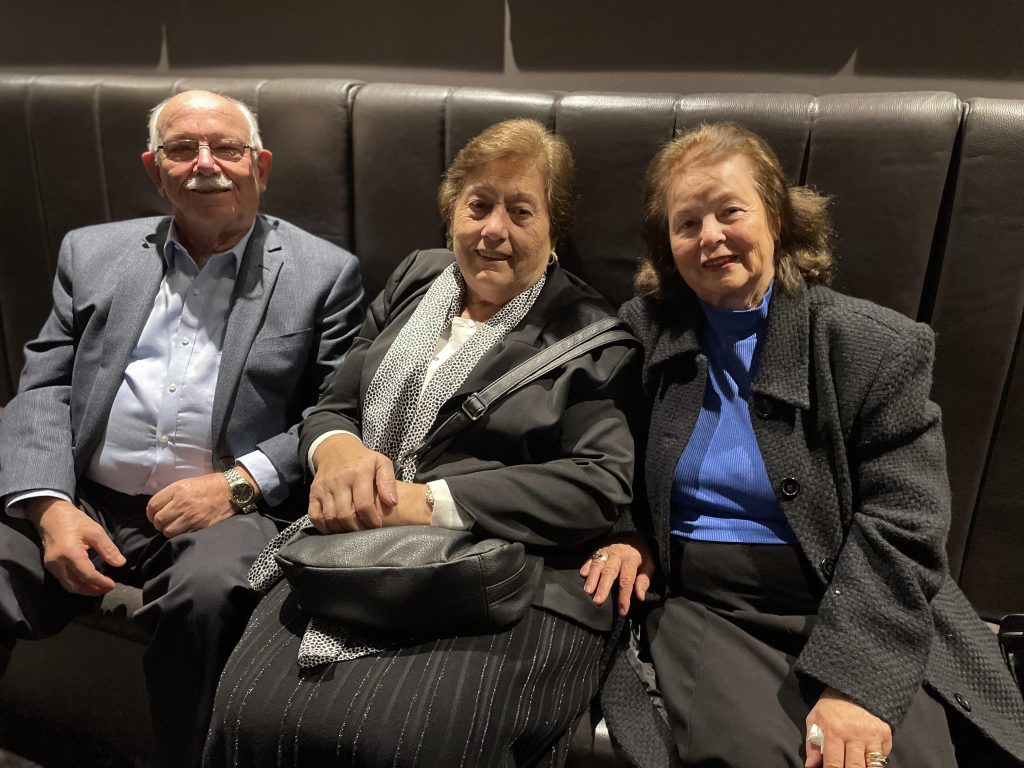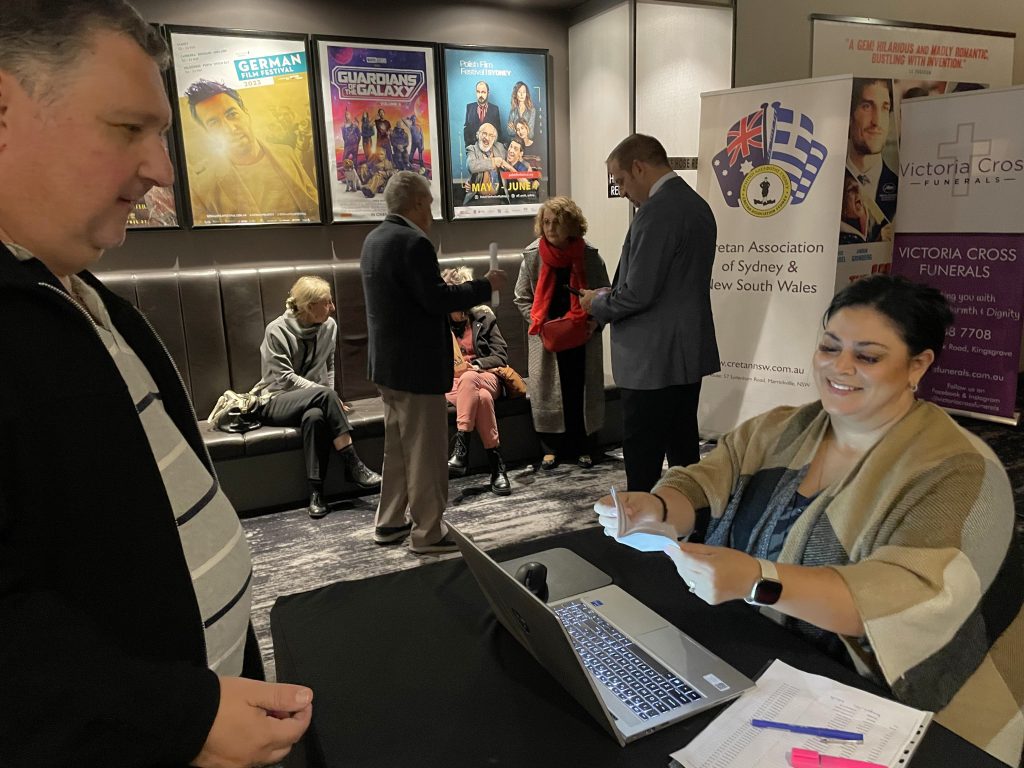 On the night, a crowd of all ages gathered to enjoy the documentary including Lieutenant General Georgios Kiriakou, Chief of Staff of the Hellenic National Defence General Staff; Commander Stylianos Mitsiotis from the Hellenic Navy; Colonel Ioannis Fasianos, Defence Attaché from the Embassy of Greece in Canberra; the President of the Cretan Association of Sydney & NSW, Emmanuel Vitetzakis; the documentary director, Jeff Hughes; author, Deborah Wheeler; and a number of other prominent members of local Greek associations.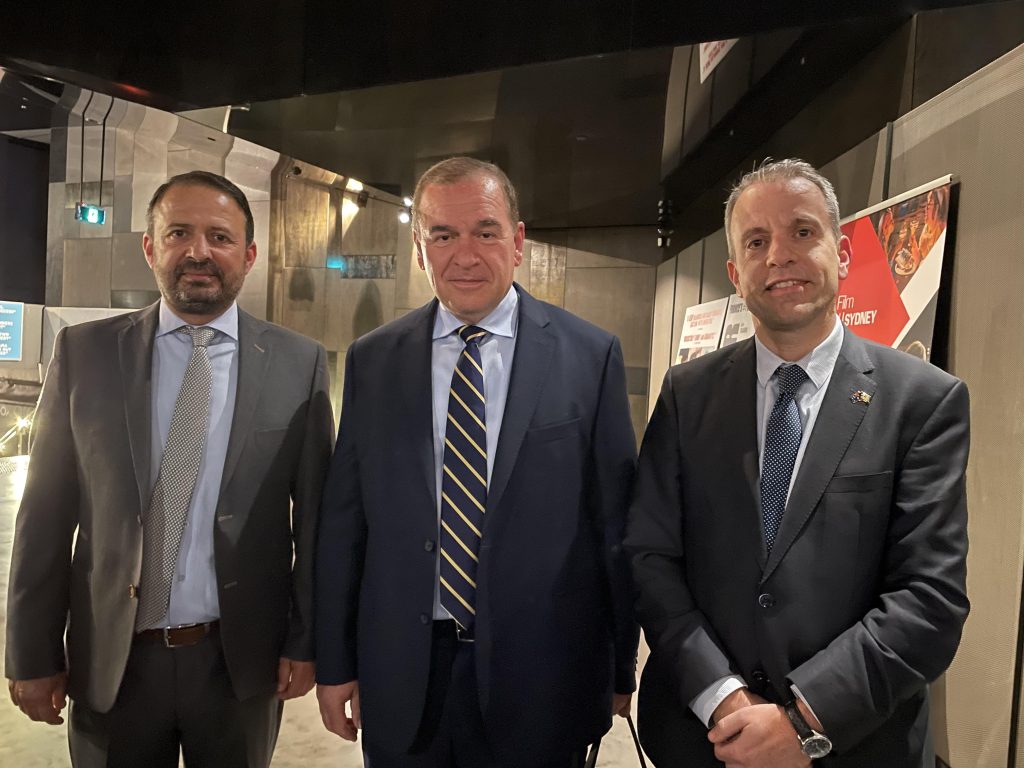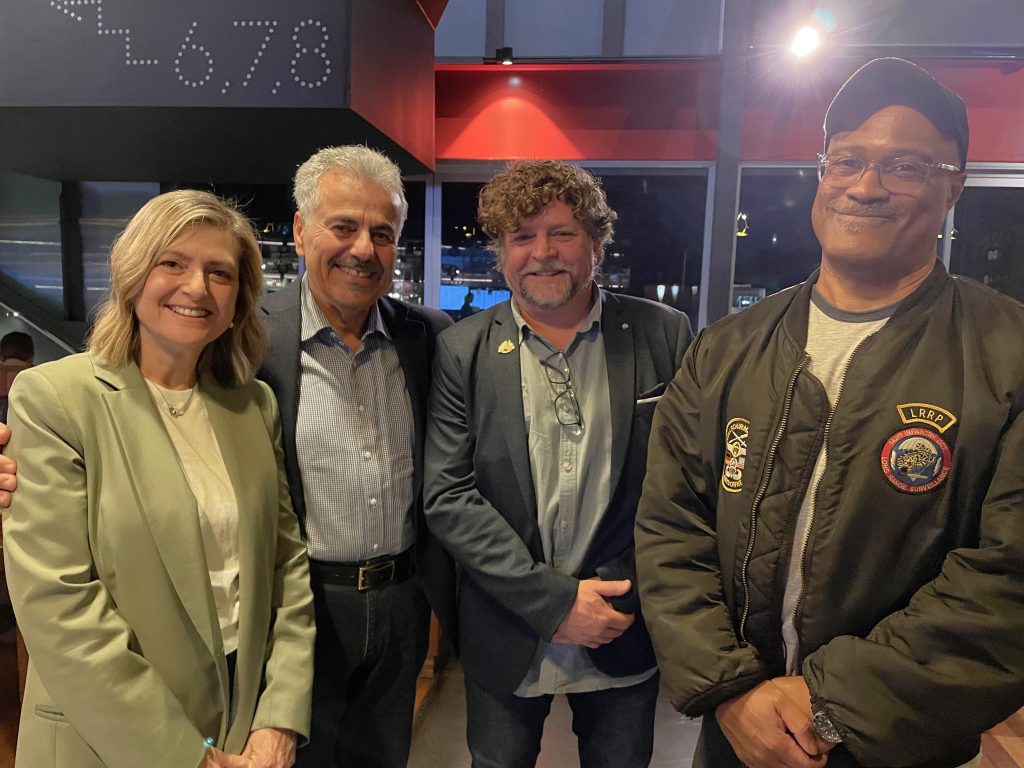 Before the film screening, Mr Vitetzakis, Mr Hughes and Ms Wheeler gave small addresses.
Mr Vitetzakis spoke of Alf's connection to the Cretan Association of Sydney & NSW and described how he had the honour of presenting him with life membership last year and Alf responded: "Thank you for anointing me as a life member of the wonderful Greeks."
In his speech, Mr Hughes spoke of his work at This Story Australia and stressed the importance of preserving the personal stories of veterans in documentary interviews. For her part, Ms Wheeler spoke about her personal connection to Alf after he wrote the foreword for her book Silk Clouds and Olive Trees – Tales from the Battle of Crete.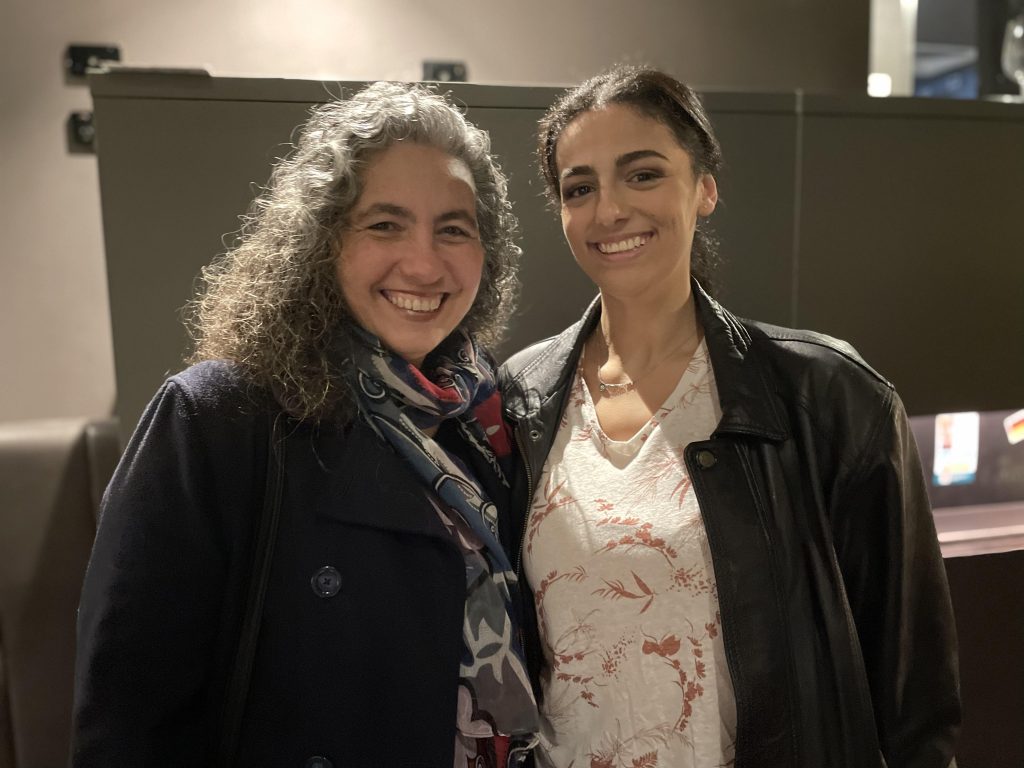 Once these speeches were complete, the official screening began and people were able to witness the story of how Alf served in Northern Africa including Tobruk, Bardia and Benghazi before he was sent to Greece.
Alf then defended Heraklion in Crete before being injured and sent back to Australia. Not content to exit the service, he then went to Papua New Guinea, Bougainville and finished his career defending Darwin – all before his 30th birthday.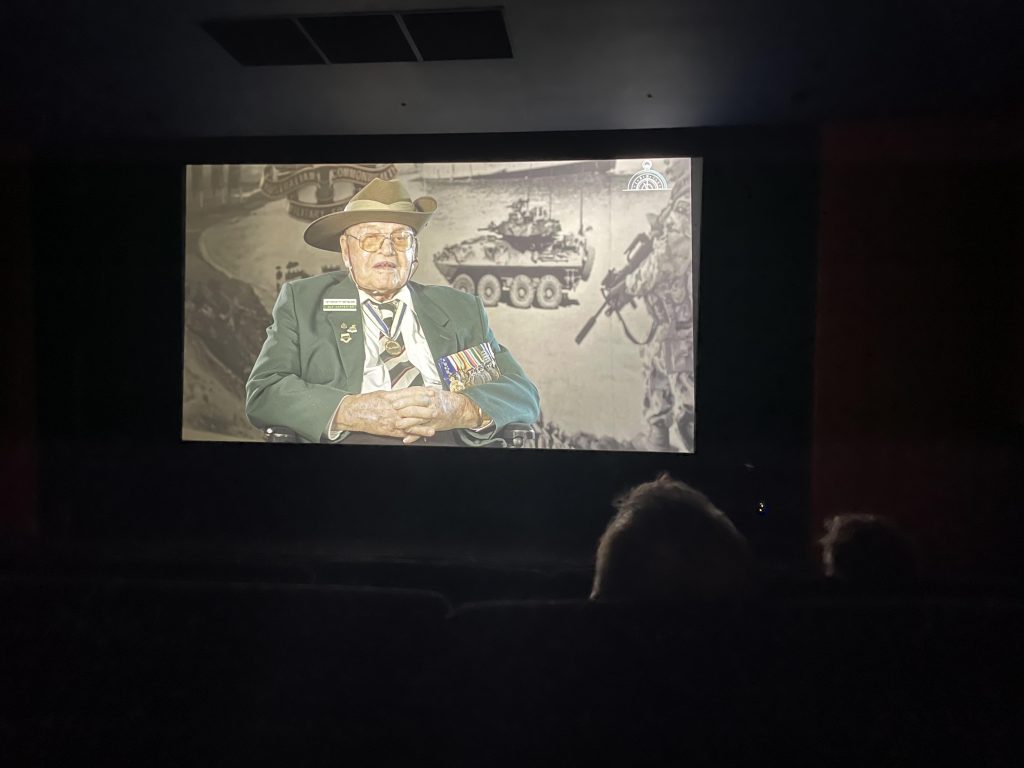 Throughout the documentary, snippets of Alf's diary were also displayed on screen, with the words narrated by Rupert McCall OAM.
In the end, people left the theatre with smiles on their faces, speaking fondly of Alf and how he had been one of the last surviving ANZAC veterans of The Battle of Crete.
*All photos copyright The Greek Herald / Andriana Simos.