An additional $100,000 will be provided to the Greek precinct on Lonsdale Street over the next two years, according to Melbourne Mayor Sally Capp.
The Mayor of Melbourne has promised that if she is re-elected in the upcoming municipal elections, she will offer the additional financial assistance to promote the Greek precinct on Lonsdale Street and encourage Melburnians to return to the city center again.
The Lonsdale district is one of nine areas to receive financial support.
READ MORE: Meet eight of the Greek-Australian female candidates running in Victoria's local council elections.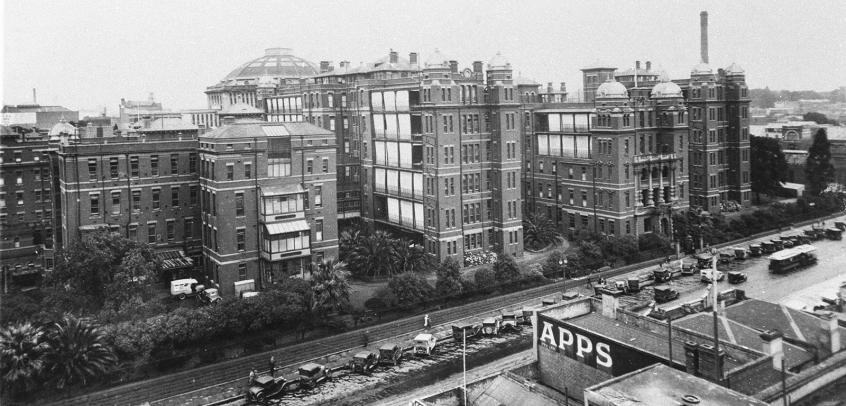 "The unique and different areas are what really make our city," Mayor Capp said in a media release.
"We can find pasta on Lygon Street or 'yum cha' in Chinatown, have a coffee and enjoy art in the downtown streets, enjoy a spinach pie on Lonsdale Street, dine on the waterfront in the Docklands or on the Yarra River in Southbank, stroll through the funky shops of Kensington or check out the latest deals from North Melbourne.
READ MORE: Antipodes festival a huge success as over 100,000 people descended onto Lonsdale Street.
"I want to ensure that these areas are revitalised as we prepare to reopen. A $50,000 boost this year and next year will be just what we need to get these areas back on track. We want more people to support local businesses, supporting local jobs and local providers of goods and services.
"With extra money for marketing, partner clubs will be able to communicate their unique stories and remind Melbourne residents of what we lacked during the COVID restrictions.
"Councilor Kevin Louey, who leads my advisory ballot, is also a big supporter of the special areas. If we are both re-elected, Kevin will work with District Representatives to give them a stronger voice and the support they deserve from the City of Melbourne."
Councillor Louey added that it has "never been more important to be proactive in supporting local areas and businesses."
"As Sally says, we want Melbourne to be a 'Yes' town… We have experienced an economic downturn and I know how difficult it can be for businesses to get back on track. My priority, if re-elected, will be to work closely with each of the regions to do what I can to support every business, every job and every local craftsman," Mr Louey said in a statement.
The President of the Greek Community of Melbourne, Bill Papastergiadis, welcomed the statement of the Mayor.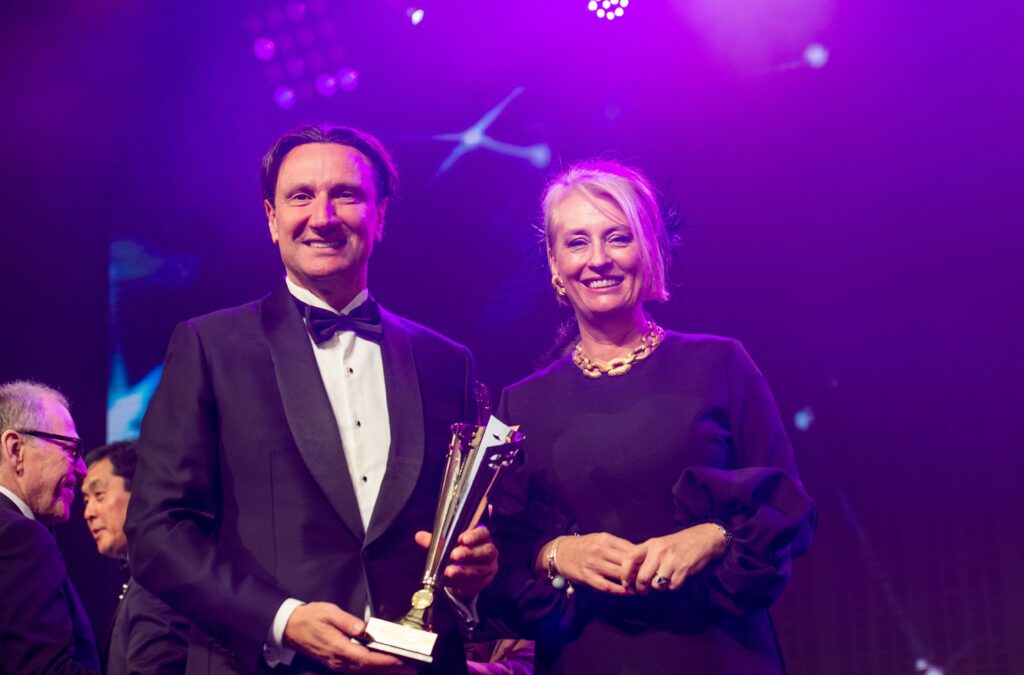 "For the last two years, the Community and I personally have worked closely with Mayor Sally Capp," he said.
"She is always by our side, as a Community and as a Greek region. Her goal is to constantly help us in our projects. She attends our events and communication with her is always direct and effective.
"We thank her for the promise to keep the small piece left on Lonsdale Street, Greek. Because as we all know, the great migratory flow started from there in the 60s and 70s. We know that the Greek quarter around Lonsdale Street has shrunk, but we can never forget the history and the role that this Greek quarter played in our community and in the wider society in general."
READ MORE: Bill Papastergiadis on COVID-19 and his Community's plans for next year's 1821 celebrations.