The Holy Monastery of St Nectarios in Croydon Park, Adelaide, was filled with photos of Greek Presidential Guards on Friday evening, as 'The Evzones Collection' Photo Exhibition was officially launched with a cocktail event in the presence of special guests and dignitaries.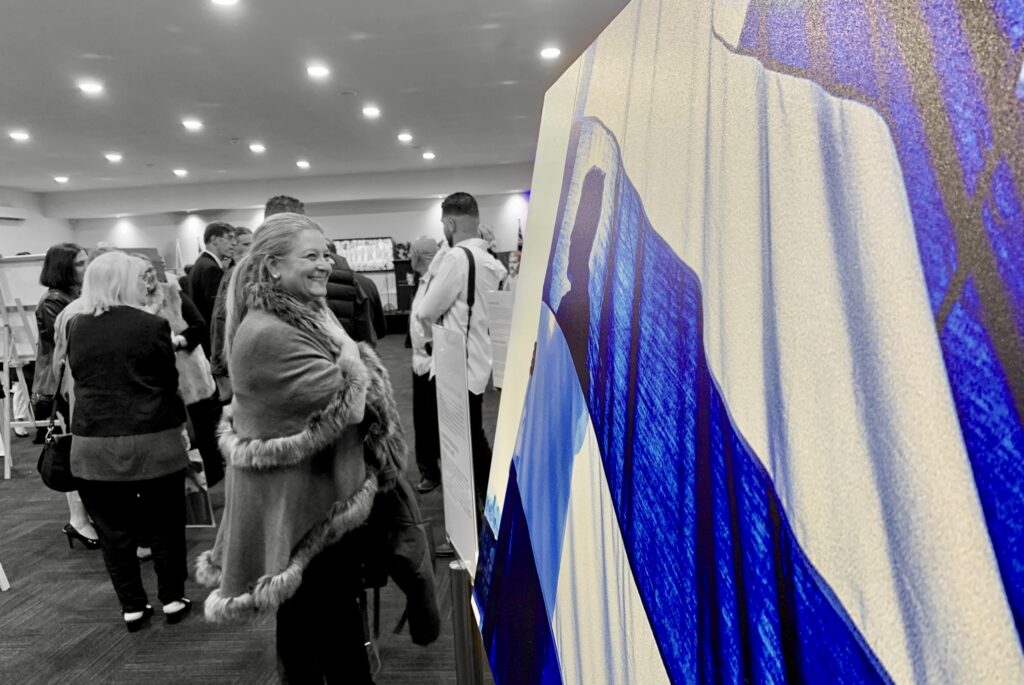 A part of the Greek Orthodox Archdiocese of Australia's official national program to celebrate the 200th anniversary of the Greek Revolution, Nick Bourdaniotis' photo collection aims to portray the daily lives of Greece's Elite Soldiers and honour their rich history and tradition.
Following an inspiring intro by Australian of German descent, Fr Jeremy Krieg who embraced Orthodoxy later in life, in his address the Consul General of Greece in Adelaide referred to his childhood memories when his parents used to dress him up as an 'Evzon' and commended on Mr Bourdaniotis' photographic skills.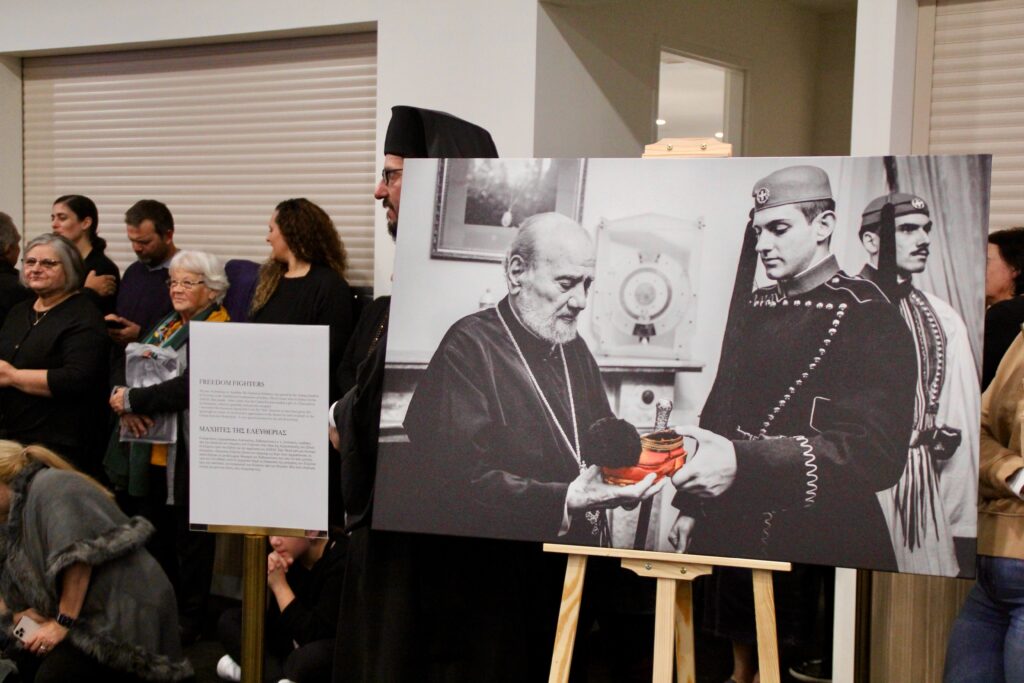 Bourdaniotis expressed his excitement for bringing 'The Evzones Collection' to Adelaide and among others he thanked the Exhibition Director George Karantonis and curator Eirini Alligiannis for their efforts.
Bishop Silouan of Sinope conveyed Archbishop Makarios' wishes to the attendees and raised the importance of the event.
"This is a flagship event and a cornerstone to all of the events that have taken place and that will follow," said the Bishop.
The list of attendees included but was not limited to Minister for Innovation and Skills, David Pisoni MP representing the Premier; Tom Koutsantonis MP representing the Leader of the Opposition; Federal Member for Adelaide, Steve Georganas MP; Acting Lord Mayor, Mary Couros; Acting Assistant Commissioner Lynden Dunstan, representing the Police Commissioner Mr Grant Stevens; Lieutenant Colonel Dave Edmonds; President of the Greek Ex-Servicemen Association of SA Christos Tsoraklidis and Andrew Andrews, member of the Executive Committee of The Foundation for Hellenic Studies, a not for profit entity that facilitated the first ever visit of the Evzones to Adelaide four years ago.
The evening concluded with a first ever joint performance by the Pontian Brotherhood and Cretan Association of SA.
During the exhibition, which ends on Sunday, April 25, a photo was being silent-auctioned while the funds raised will go to the Central Philoptochos of the Archdiocesan District of Adelaide.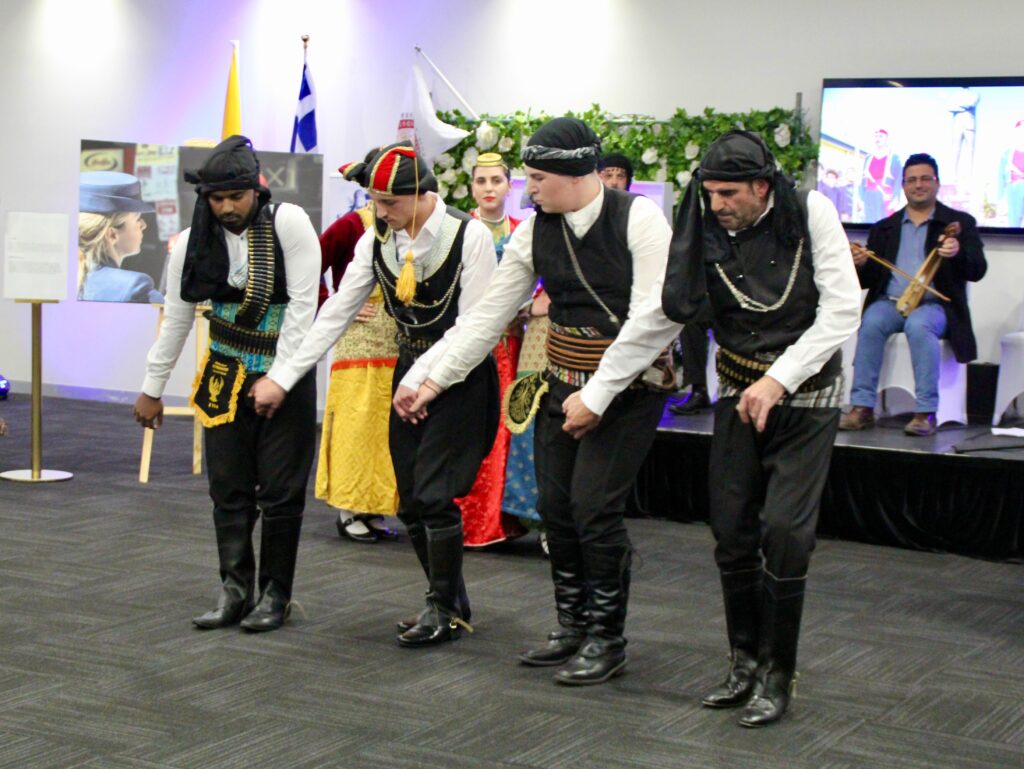 The Evzones Collection's next stop will be in Sydney.
All Photos copyright © The Greek Herald