Maria Anthony, President of Pontoxeniteas NSW, and her husband Glenn Anthony, lost their brother Terry 'Tezza' Anthony to suicide six years ago and his loss continues to have a significant impact on their life and their family's.
The impact is so strong they have decided to hold a fundraiser this year in Sydney on Saturday, May 27 to honour Terry's memory, to contribute to creating a mentally healthy world and to raise money for the Black Dog Institute towards Mental Health Awareness and Suicide Prevention.
"Terry was battling with mental health issues for about 20 years," Ms Anthony tells The Greek Herald.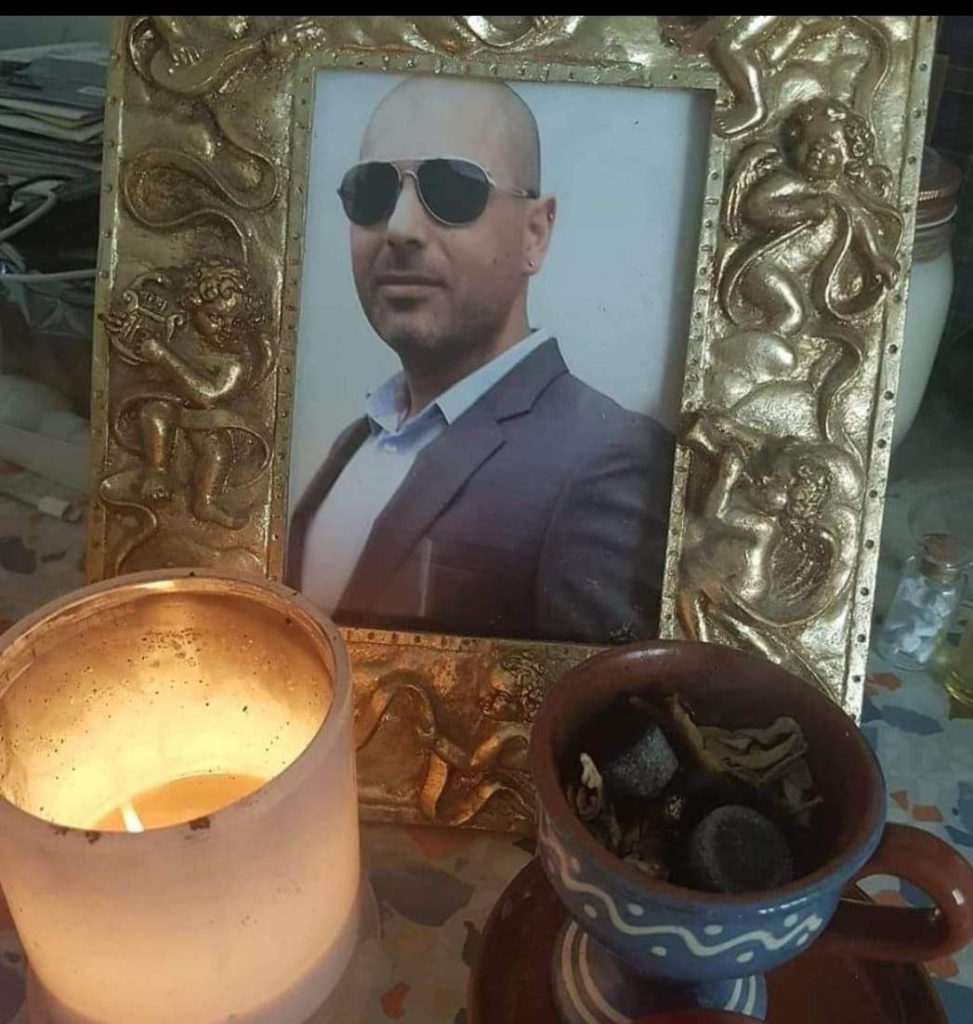 "My husband, Glenn, wants to hold this fundraiser to raise awareness about mental health issues and suicide prevention. His ultimate dream is to create a safe space for all ages where people can come together and open up about their struggles."
The fundraiser is taking place on the anniversary of Terry's death and will be held at The Grand Roxy in Brighton-Le-Sands, Sydney.
Ms Anthony said the night will be focused on personal stories from the family and other guest speakers. A speaker from Black Dog Institute will also provide an educational aspect to the fundraiser.
"We want the night to be focused on 'not being ashamed of suicide.' People want to hide it sometimes but we need to talk about it as that helps with the grieving process," she said.
At the conclusion of the night, there will also be an auction, raffle tickets and plenty of time to dance the night away.
"We will be having two DJ's Dino Haritos and Con Andrews who are providing their services free of charge. We want the event to be a celebration of life as well," Ms Anthony concluded.
*The Greek Herald is a proud media partner for this event.
Event details:
Saturday, 27 May 2023, 6.30pm
Tickets are $120 which includes a five course meal, beer, wine, soft drinks and entertainment.
You can book your tickets online at: https://www.trybooking.com/CGUHQ
All profits raised will be donated to Black Dog Institute.
For any further information contact Maria Anthony on 0411318851
READ MORE: Katrina Tsaftaropoulos' mission to break taboos and remove the stigma of suicide.