The Canberra Association of Pontos 'Trapezounta' and the Cretan Association of Canberra and Districts Incorporated held their first joint event 'From Crete to Pontos' on Saturday, September 3, at The Hellenic Club in Canberra.
The event attracted a turnout of 300 people, with plenty of food, live music and dancing that showcased Pontian and Cretan culture.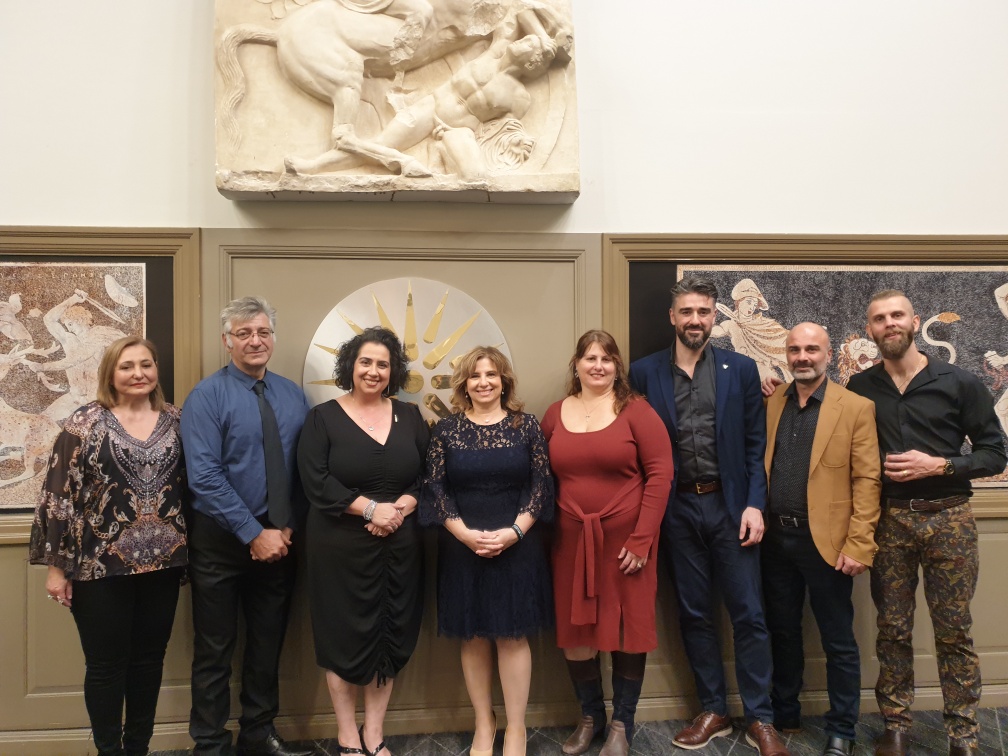 The night opened with President of the Canberra Association of Pontos, Angie Triandafillou, and President the Cretan Association of Canberra and Districts Incorporated, George Katheklakis, welcoming official guests that included the President of Federation of Pontian Associations of Australia, Esta Paschalidis-Chilas; President of Pontoxeniteas Sydney, Maria Anthony; President Panagia Soumela Sydney, Hellene Flame NSW; representative of Akrites Australia (Akrites Tou Pontou), Peter Stefanidis; President of Greek Pontian Society of Wollongong NSW, Nick Chrissostomidis; President of Cretan Youth Association NSW, Alexander Mountakis and President of the Greek Orthodox Community and Church of Canberra & Districts, John Loukadellis.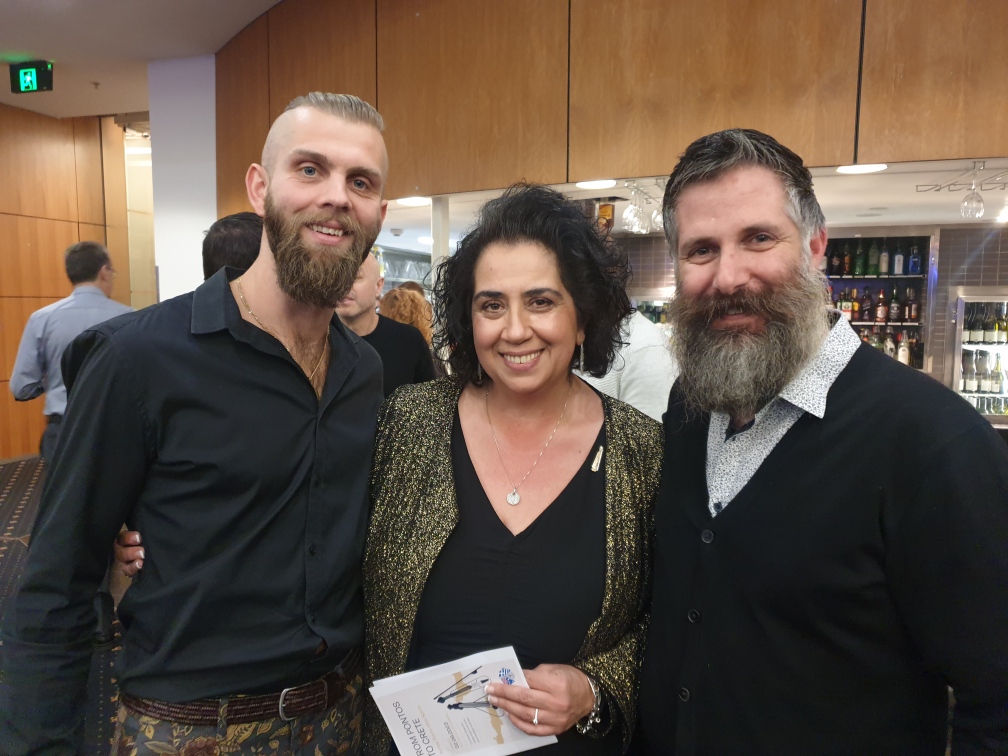 Ms Triandafillou gave special thanks to Eleanor Treloar, granddaughter of the late Major George Devine Treloar, for attending the special night with her family.
Following this, Fr. Petros Kipouros from St. Nicholas Greek Orthodox Church in Canberra, offered his blessings.
There was a fantastic line up of nine local and interstate musicians that performed traditional Cretan and Pontian music all for guests which filled the dancefloor and added to the cheerful festive atmosphere.