The Cyprus Community of New South Wales has postponed its Extraordinary General Meeting (EGM) on Sunday, October 22.
Members of the Cyprus Community were set to vote at the EGM on whether to stay or sell the Cyprus Club property at Stanmore in Sydney.
In a statement to The Greek Herald, the President of the Cyprus Community, Andrew Costa, said the Board decided today to postpone the EGM after a number of concerns were raised by members.
"Over the last two weeks the Board has received feedback regarding the forthcoming EGM. We have noted the concerns of many members at the information sessions and through numerous emails, messages and phone calls," Mr Costa said.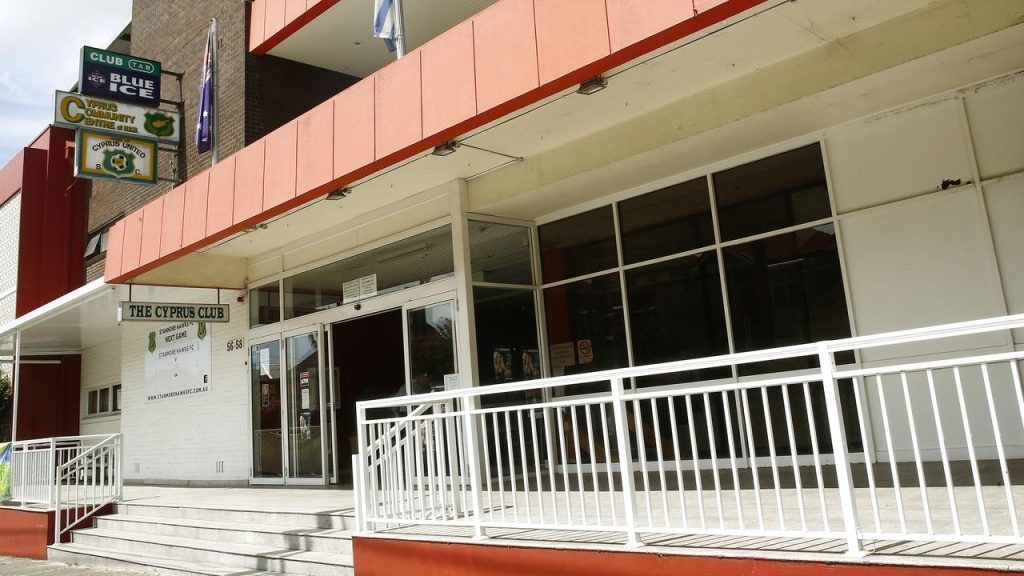 "Although the Board provided ten pages of information and spent many hours explaining the resolutions, it became clear there was unease amongst the membership regarding the possible outcome of Sunday's meeting.
"The Board would like to make it clear they have listened to the views of members, in particular, that more information and more time is needed to make a fully informed and considered decision on the future of the Community. Hence, we have decided to postpone Sunday's EGM until all issues are fully resolved."
Mr Costa said a notice of the new date for the EGM and further information will be sent out in due course.