The 41st Greek Festival of Sydney was officially launched on Thursday, February 16 with a formal dinner at The Grand Roxy in Brighton-Le-Sands, Sydney.
This year's program involves over 25 scheduled events such as festivals, book launches and concerts which are set to showcase Greek history, culture and music. It is being presented by the Greek Orthodox Community of New South Wales (GOCNSW).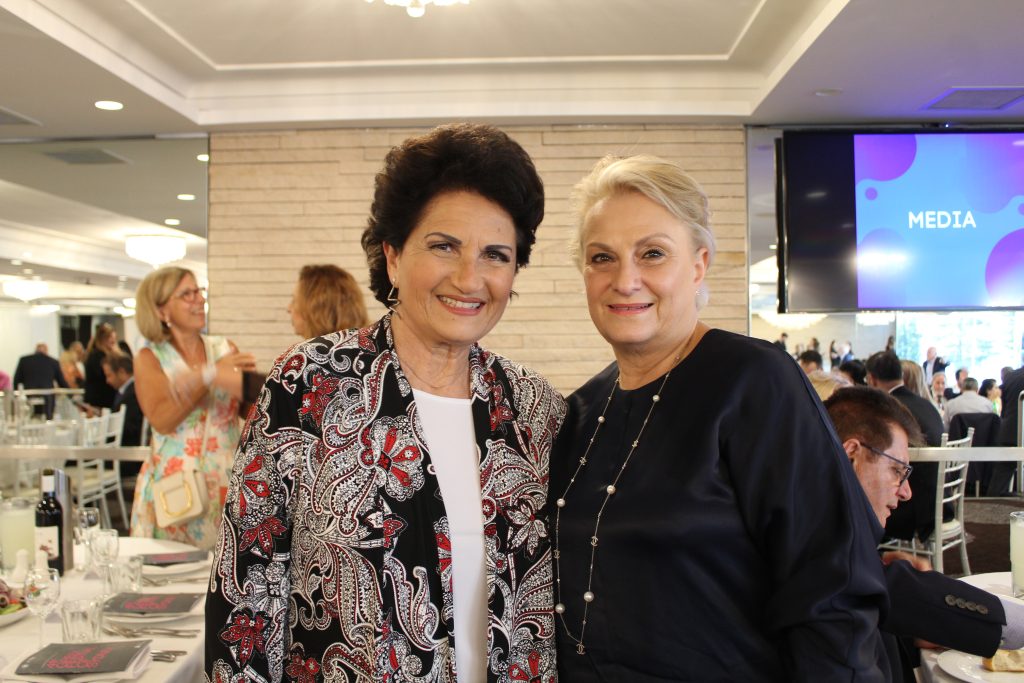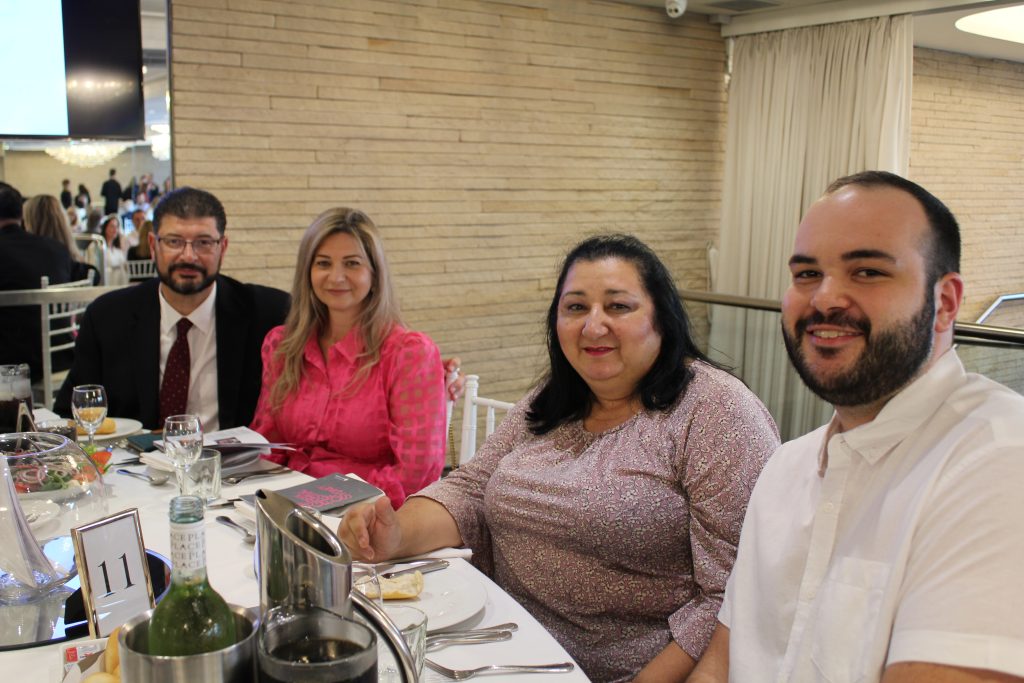 On the launch night, over 100 officials and prominent members of the Greek community were given an insight into these upcoming events.
This included, but is not limited to, Member for Canterbury, Sophie Cotsis MP; Courtney Houssos MLC; Press Counsellor at the Consulate of Greece in Sydney, Costas Giannakodimos; Bayside Council Mayor Christina Curry; Randwick City Council Mayor Dylan Parker; Georges River Council Mayor Nick Katris; Waverley Council Mayor Paula Masselos; Randwick City Councillor Alexandra Luxford; and Inner West Councillor Zoi Tsardoulias, as well as many representatives from local Greek associations.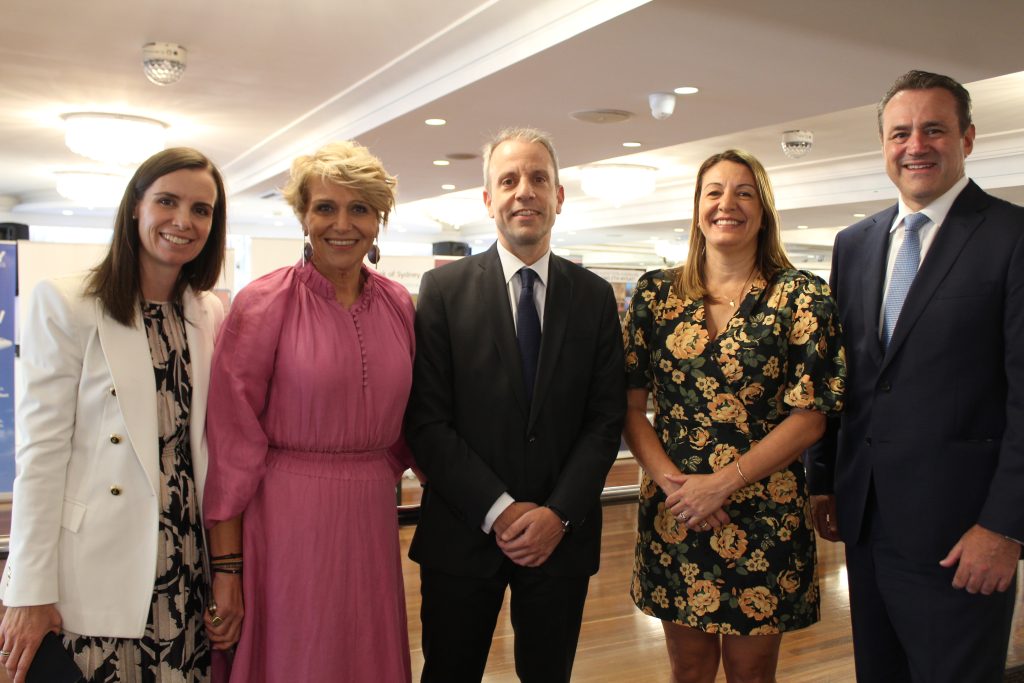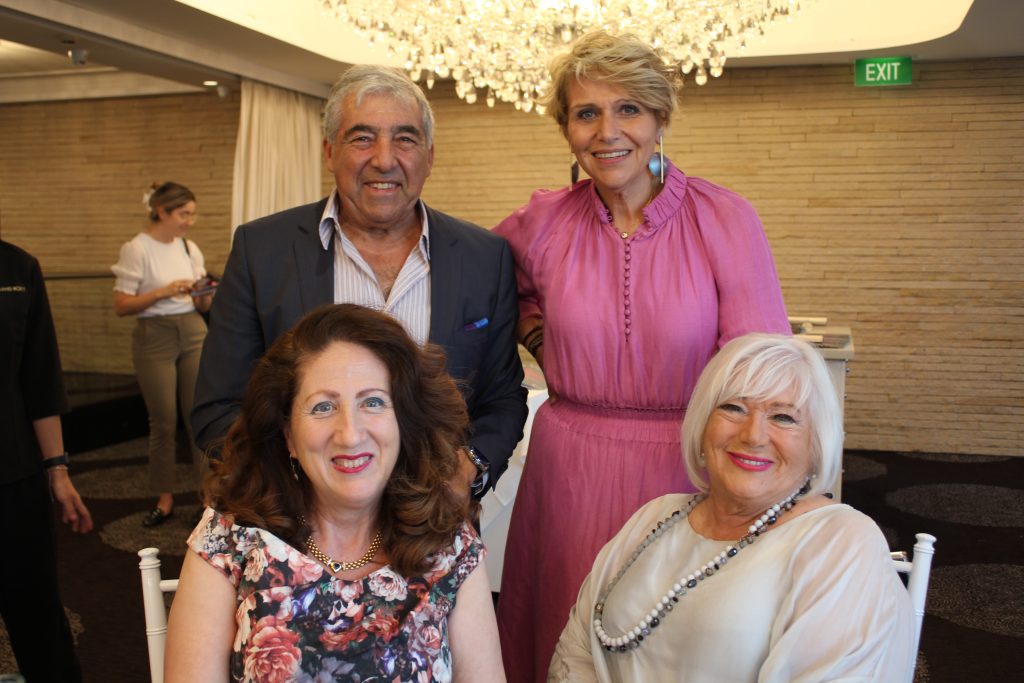 International vocalist, Alkistis Protopsalti, was also in attendance on the night after arriving in Sydney on Wednesday to perform at the Greek Fest Darling Harbour and Melbourne's Antipodes Festival.
After everyone was seated, emcee Artemis Theodoris Papoutsis introduced a number of speakers.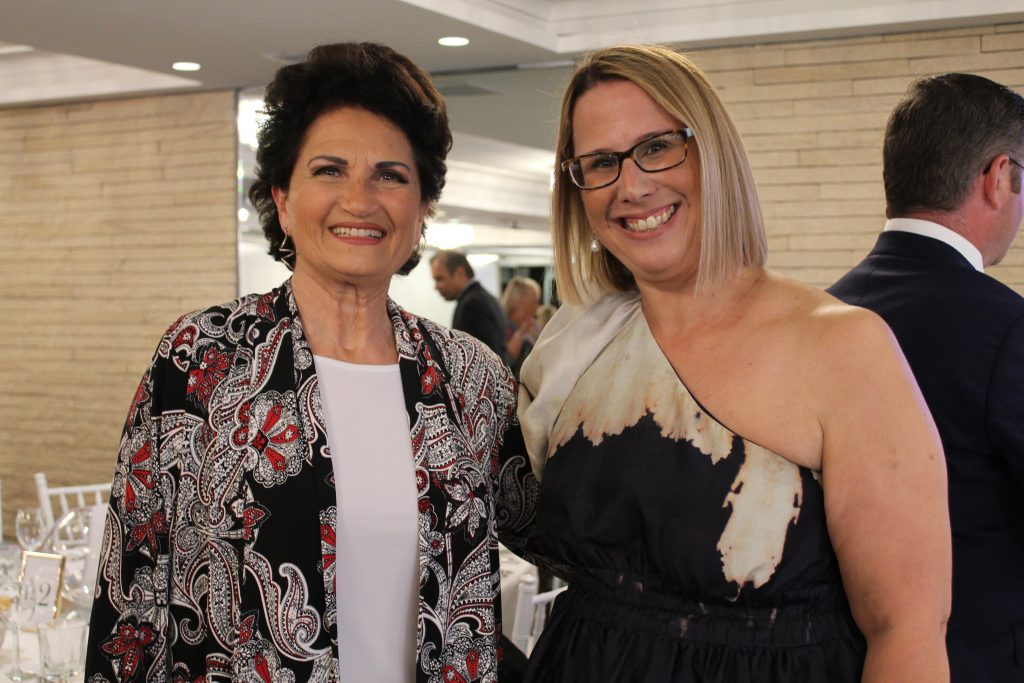 These were the President of GOCNSW, Harry Danalis; the Consul General of Greece in Sydney, Ioannis Mallikourtis; the NSW Minister for Multiculturalism, Mark Coure MP; Shadow Minister for Multiculturalism, Steve Kamper MP; Mayor Curry; the Chair of the Greek Festival of Sydney, Nia Karteris; and Ms Protopsalti.
In his speech, Mr Danalis welcomed everyone to the event and spoke about the Greek Festival of Sydney's 41 years of history and purpose.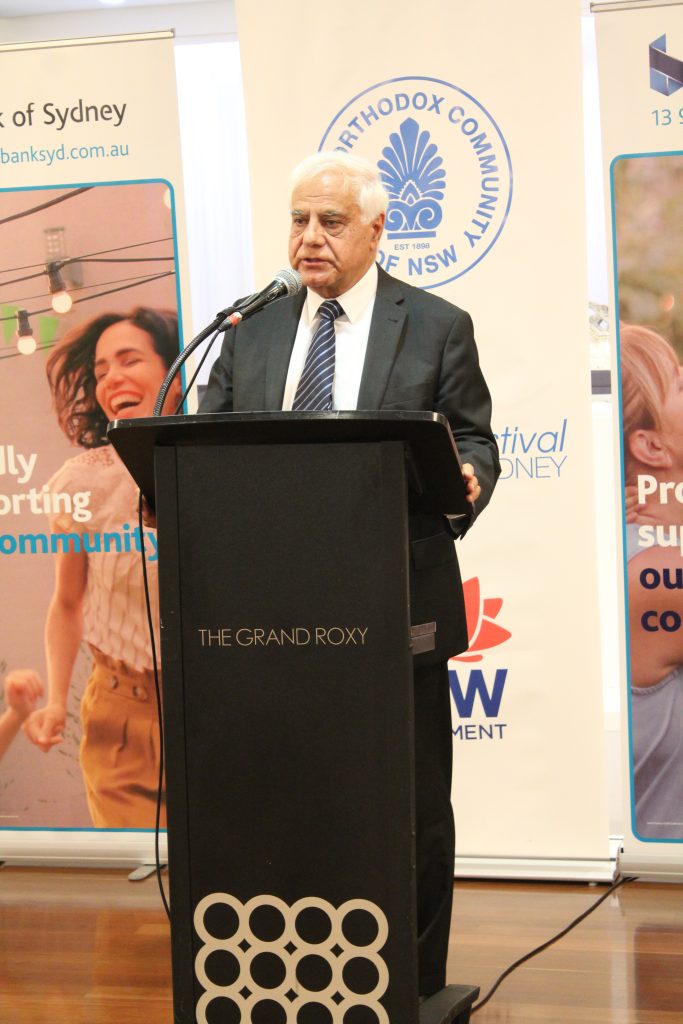 "The purpose of the festival is not just for us to entertain ourselves and the public. The purpose of the festival is for us to be able to retain our Greek identity, to retain our language, to promote our language and culture to the wider Australian audience and I think we are having success as time goes by," Mr Danalis said.
The Consul General of Greece spoke next and said he's looking forward to attending events organised by the Greek Festival of Sydney. He also shared a personal anecdote of his connection to Alkistis and her songs.
The NSW Minister for Multiculturalism, Mr Coure, also gave a speech on the night and announced a re-elected NSW Liberal and National Government will invest $800,000 over the next four years to continue supporting the Greek Festival of Sydney.
"The Greek community has played a special role in helping build our rich multicultural society, and I am so proud to say we will be helping continue taking this event to even bigger heights," Mr Coure said.
Shadow Minister for Multiculturalism, Mr Kamper, matched this commitment and said the NSW Labor Party would invest $220,000 a year over the next four years to support the Greek Festival of Sydney if elected at the upcoming state election.
"We're so proud of our Greek community. NSW Labor, under the leadership of Chris Minns, will continue to support the Greek Festival, anything Greek. It's in our DNA," Mr Kamper said on the night.
Bayside Council Mayor Curry spoke of the return of the Greek Fest to Brighton-Le-Sands after 20 years and said she was looking forward to the event.
The Greek Festival of Sydney Chair, Ms Karteris, finished off the official speeches with one of her own, thanking the two politicians for their commitments and encouraging everyone to enjoy the program of events scheduled for this year. She also thanked the festival's sponsors.
At the conclusion of these speeches, awards were given to Ms Protopsalti, festival and media sponsors as a thank you for their support.
Ms Protopsalti also gave a small message to everyone in attendance ahead of her performance at the Greek Fest Darling Harbour on Sunday – "I can't wait."
*All photos copyright The Greek Herald / Andriana Simos.