March 25 has a special meaning to Greeks around the world as it is a double celebration of the Annunciation of the Theotokos (Virgin Mary) and Greek Independence Day. To mark the occasion, we take a look back at the history of this significant day.
The Annunciation of the Theotokos (Ευαγγελισμός της Θεοτόκου):
On March 25 every year, the religious event of the Annunciation of the Virgin Mary is celebrated. The day celebrates the moment when the Archangel Gabriel appeared to the Panagia and told her she would be the mother of Jesus, the Son of God.
On this day, anyone with the name Evan or Evangelia celebrate their name day.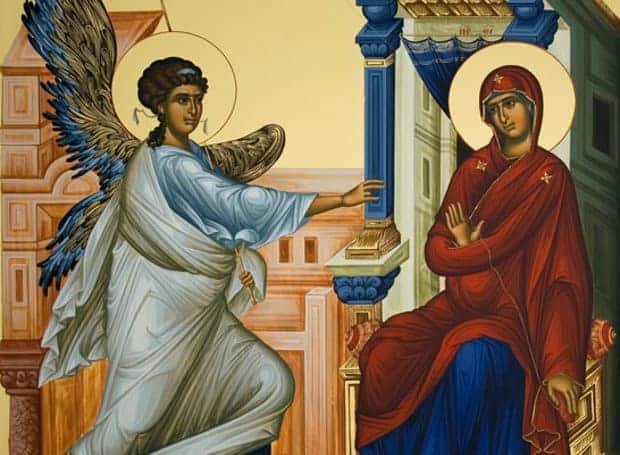 Greek Independence Day (Η Μέρα της Ανεξαρτησίας):
The Empire of Byzantium ended in 1453 when its capital, Constantinople (now called Istanbul), fell to the Ottomans. Since then, Greece was under Turkish Muslim rule and for the next 400 years, deprived of their human rights.
READ MORE: 'Fight for Faith and Country': The revolutionary declaration of Alexandros Ypsilantis.
Over the years, many attempts were made by the Greeks to gain their freedom, but they were unsuccessful. From the 18th century, Greeks living or studying abroad got more organised and dreamt of the liberation of the Greek people and the creation of the New Hellenic State.
Finally, after 400 years under Turkish rule, on March 25, 1821, Bishop Paleon Patron Germanos raised the flag of the Greek Revolution at the Monastery of Agia Lavra.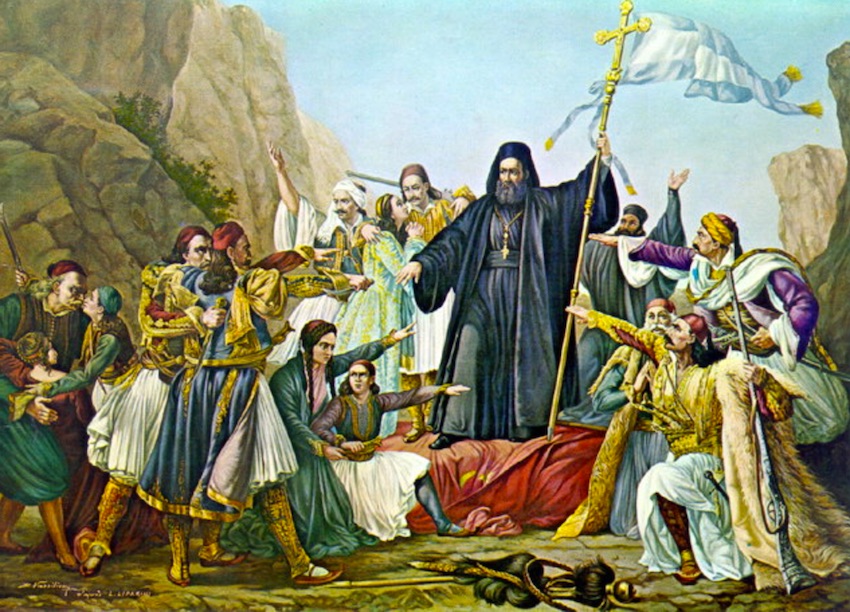 From that moment on until 1830, Greeks all over Greece started to fight for their freedom and were able to finally get rid of their conqueror.
How do Greeks celebrate March 25 today?
March 25 is an official public holiday in Greece and Cyprus.
In most Greek cities, it usually includes parades and other festive events. The main events are the military parade in Athens in the morning of March 25th, as well as many school parades all over the country.
It is also a tradition to gather with family and friends and eat fish. Since this day is also a religious celebration, and it always falls in the "fasting period" before the Easter celebration, most people will avoid eating meat. That's why the traditional menu for March 25 is the so-called "bakaliaros skordalia." It is fried cod accompanied by a strong garlic sauce. Delicious!
READ MORE: Bakaliaros Skordalia: The traditional dish of Greek Independence Day.